La fête est finie !
The party is over !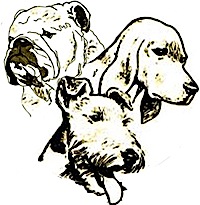 La fin d'une exposition, c'est un peu aussi triste que la fin d'un mariage ; la salle se vide, tout le monde remballe son matériel.
The end of a show is as sad as the end of a wedding party, the hall is emptying, everyone packs up their stuff.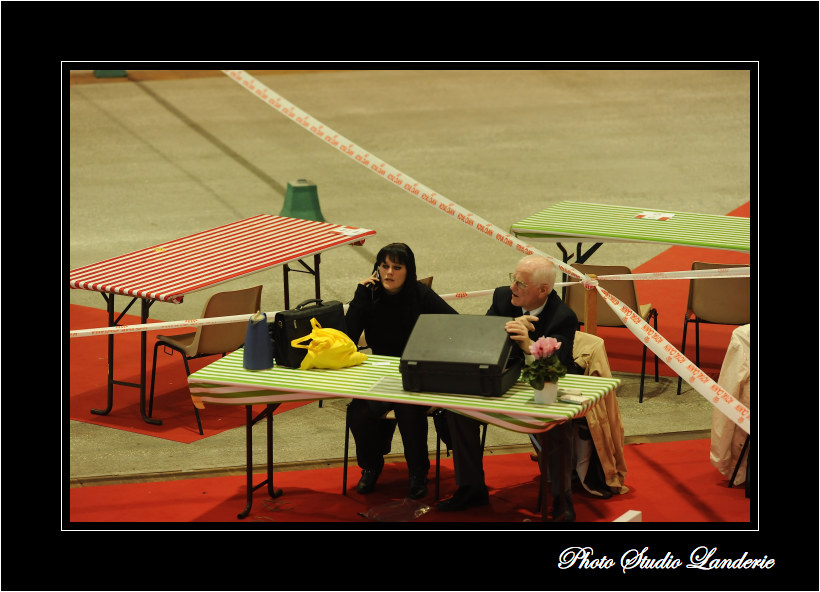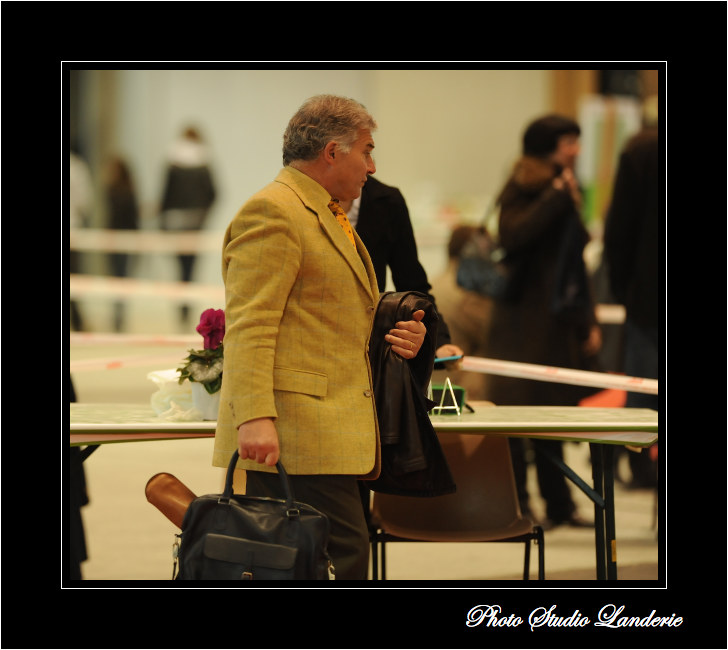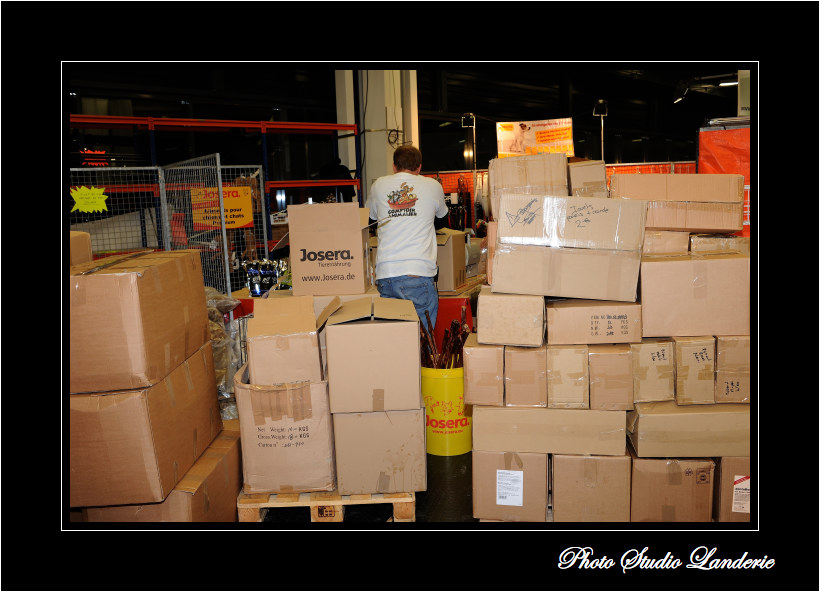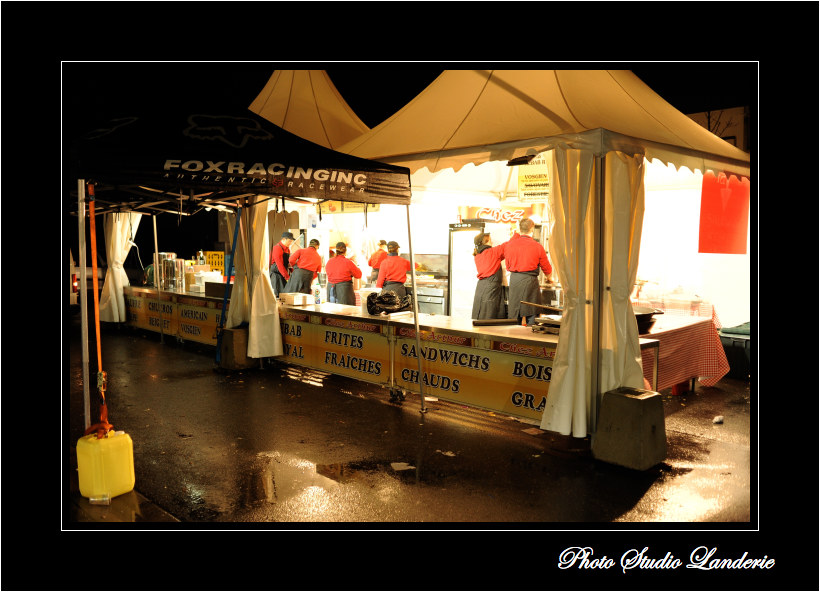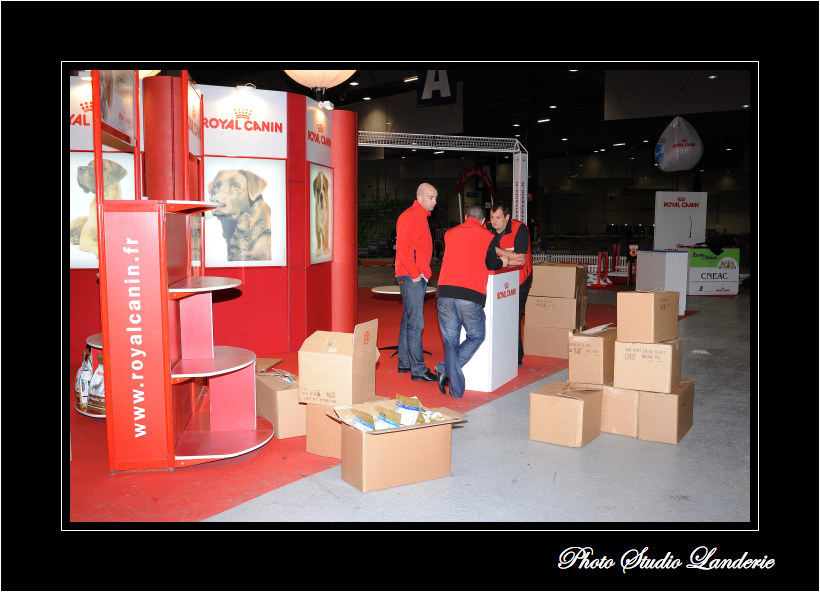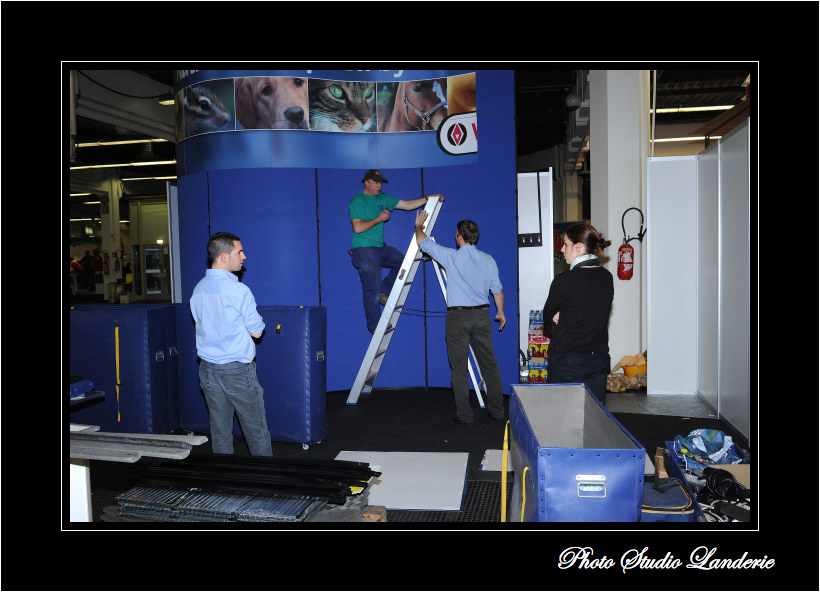 Restent quelques vestiges, traces d'un week-end chargé et très fréquenté ; il faut maintenant rendre le lieu dans l'état dans lequel on l'a trouvé, et ce n'est pas la moindre affaire !
Only some remains are left, traces of a full and busy week-end ; and now the place has to be cleaned and left in good condition, it's not an easy job.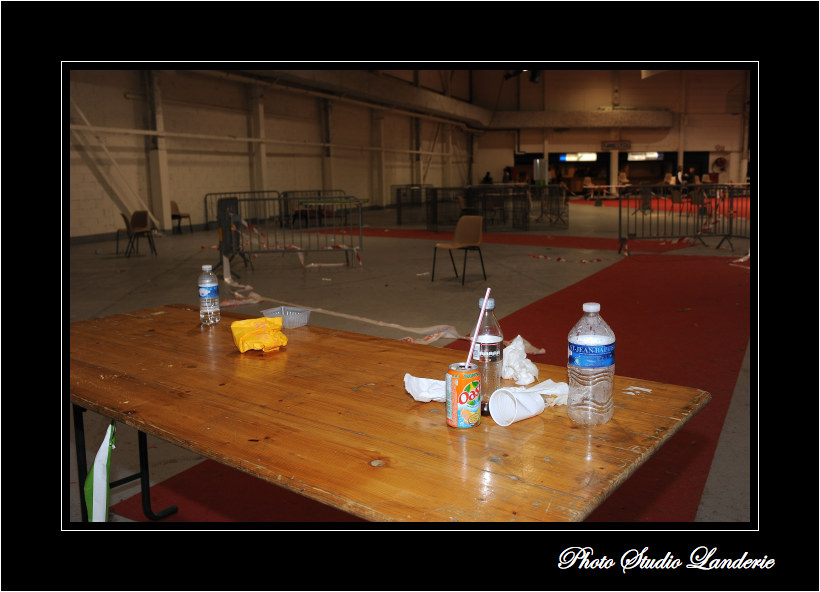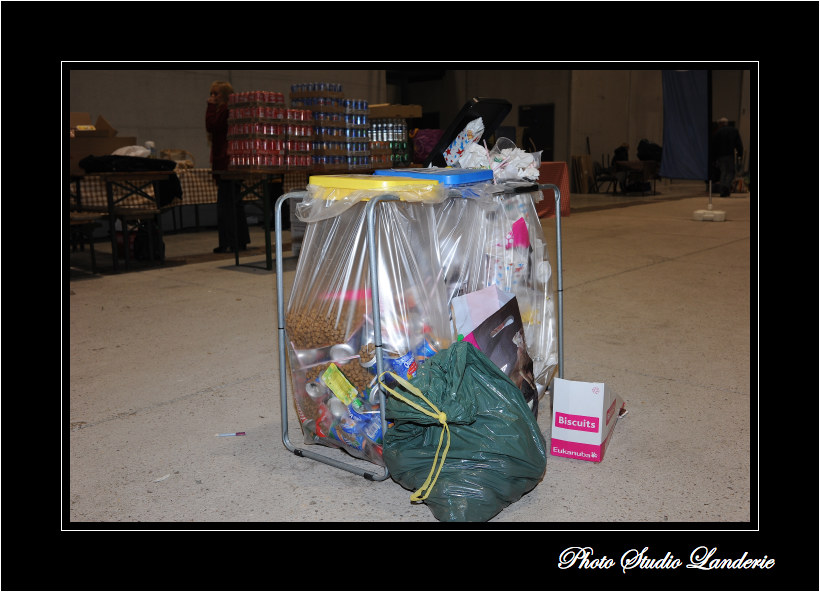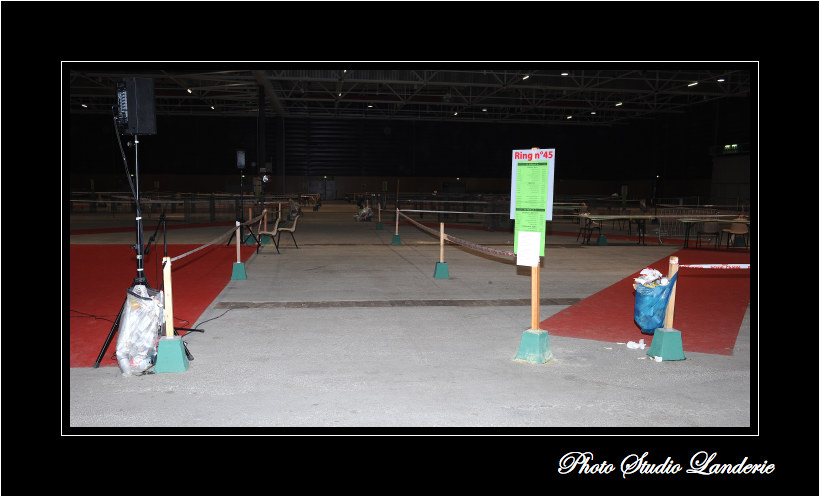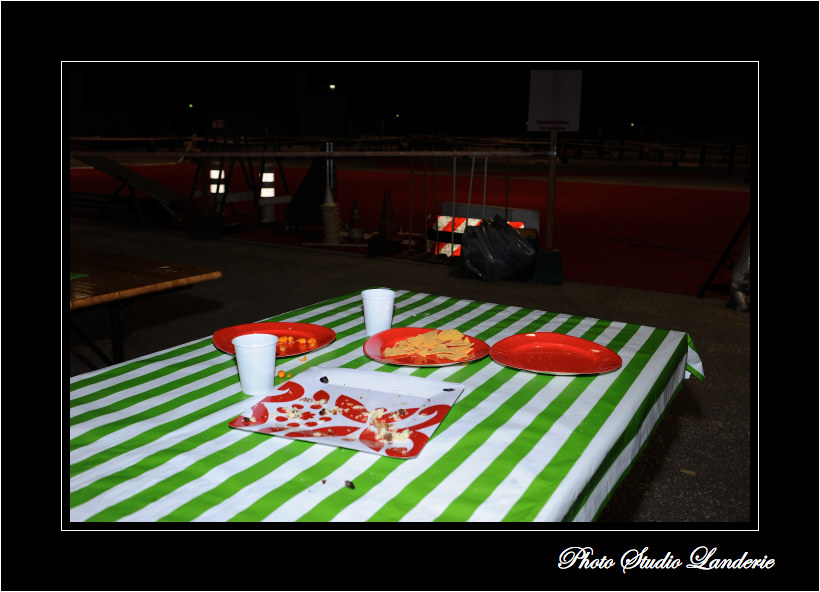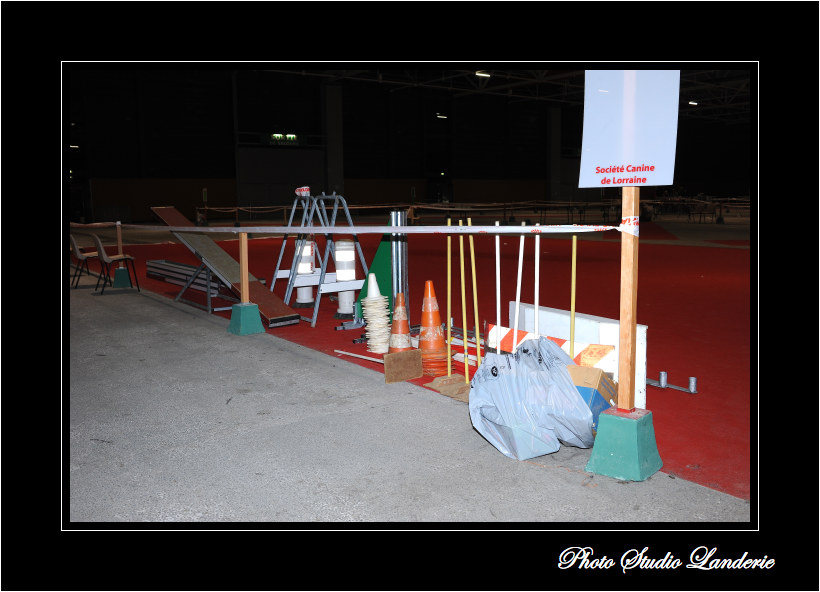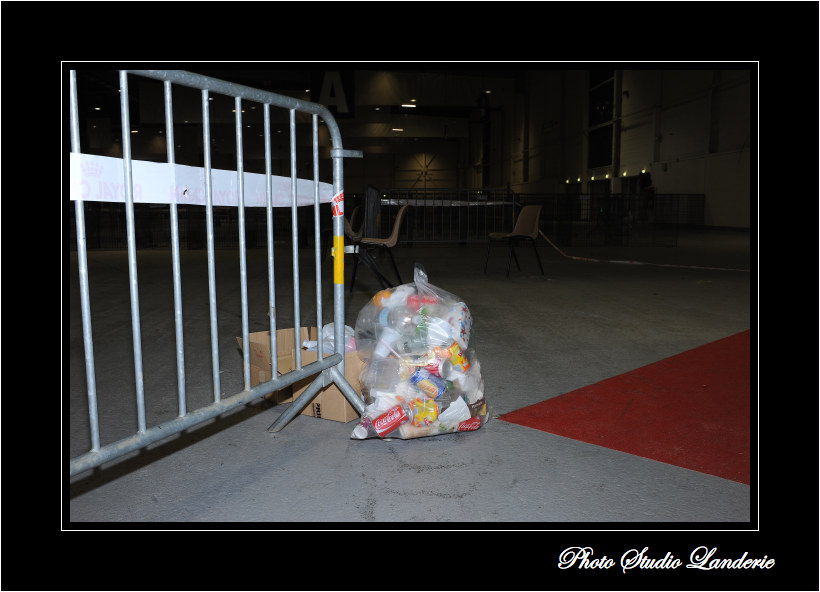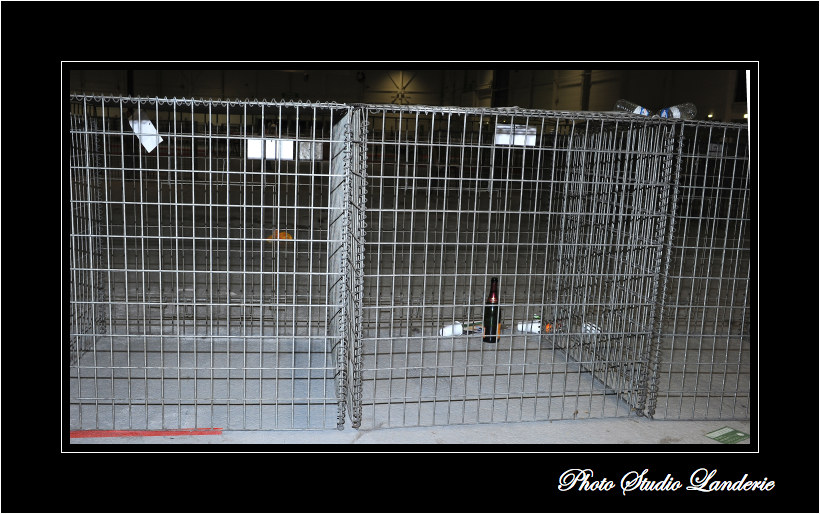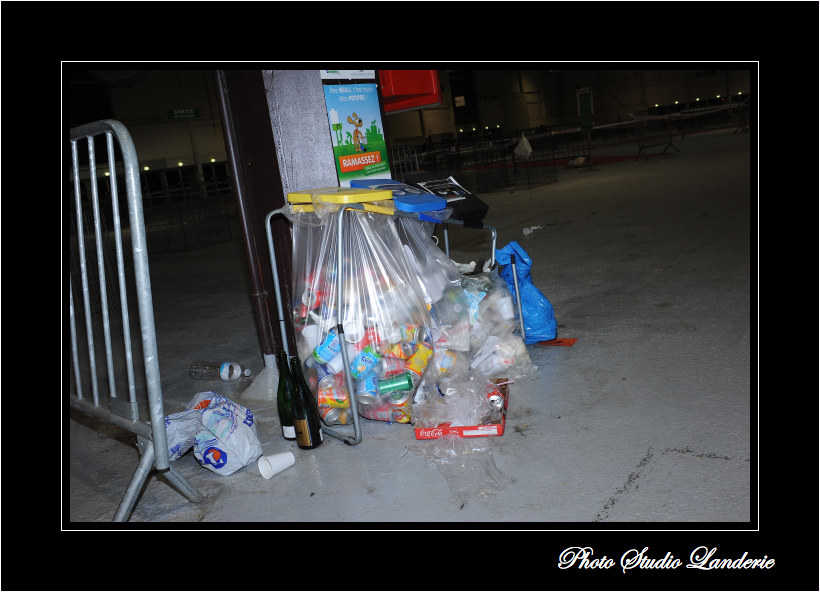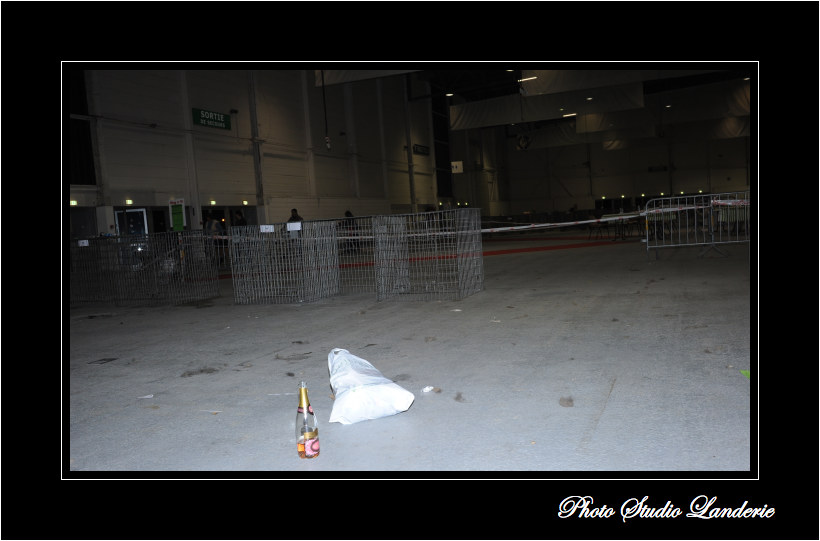 Comme souvent, il n'y a plus grand monde pour tout débarrasser !
As usual, there are not many people to help to clear.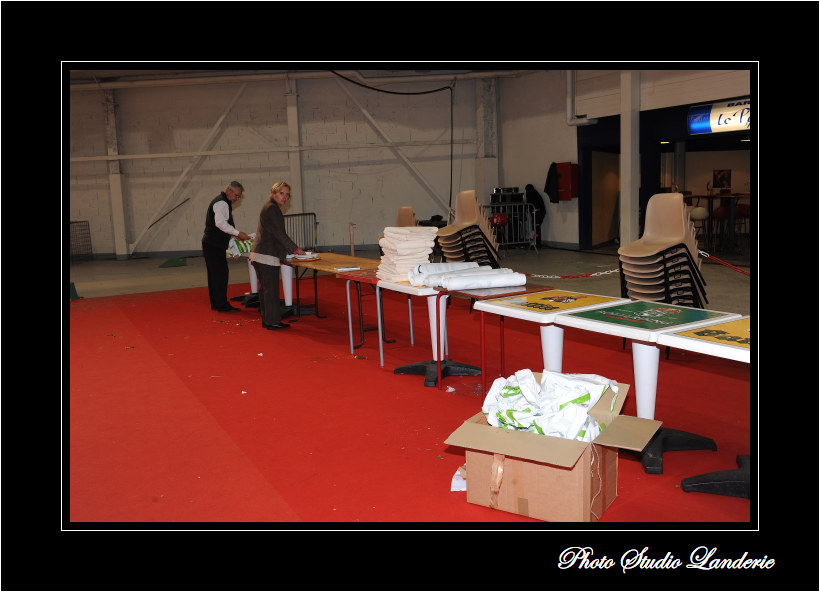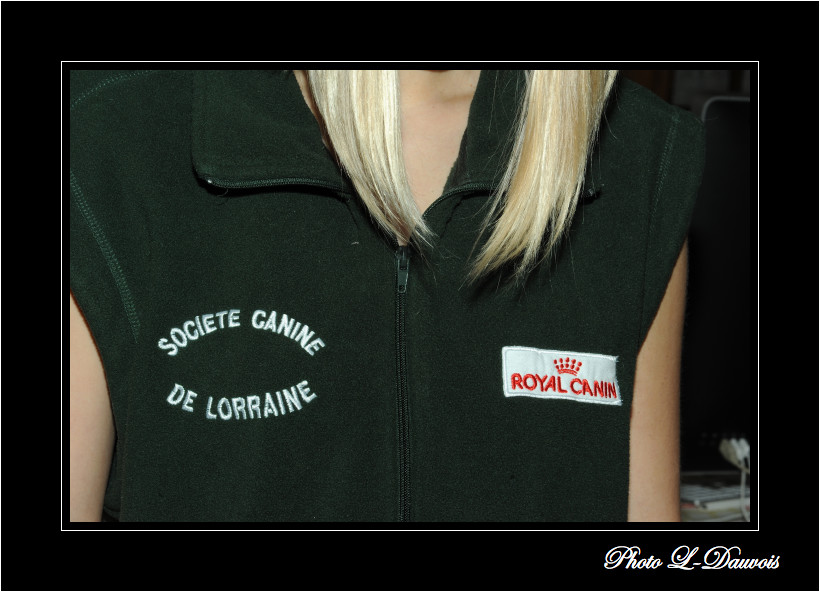 © Copyright Studio Landerie 
   Droits de reproduction et de diffusion réservés