AU CŒUR DE L'ACTION
In the heart of the action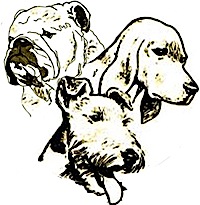 MAQUILLAGE D'ENFANTS
FACE PAINTING
Garçons et filles, tous les enfants adorent ça !
Boys and girls, all the kids love it!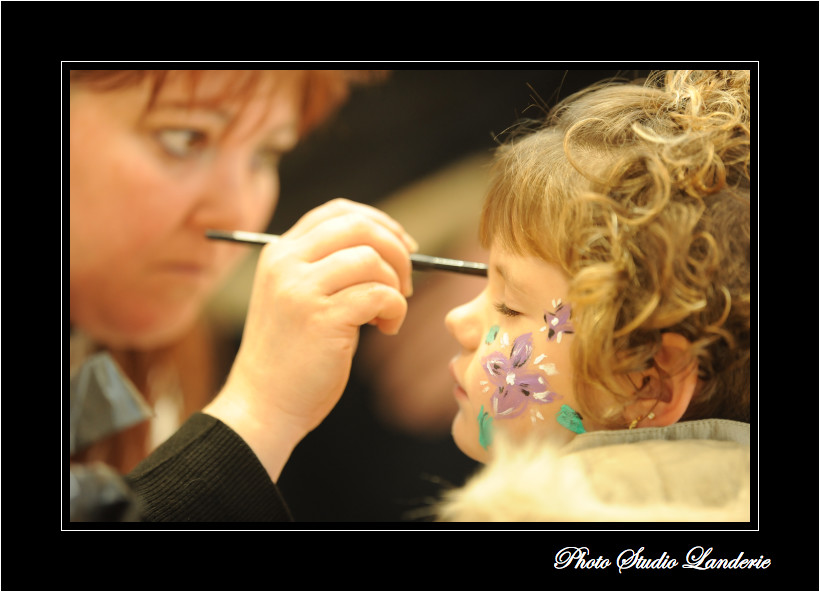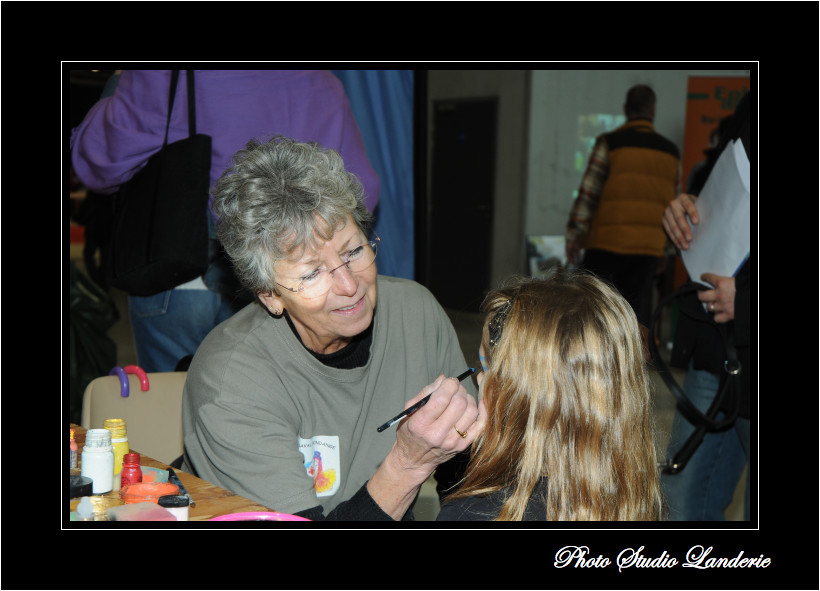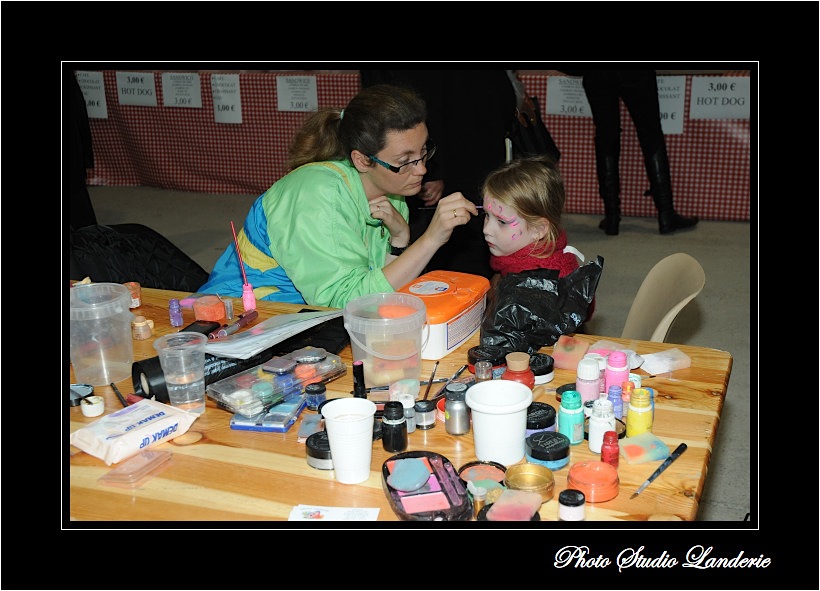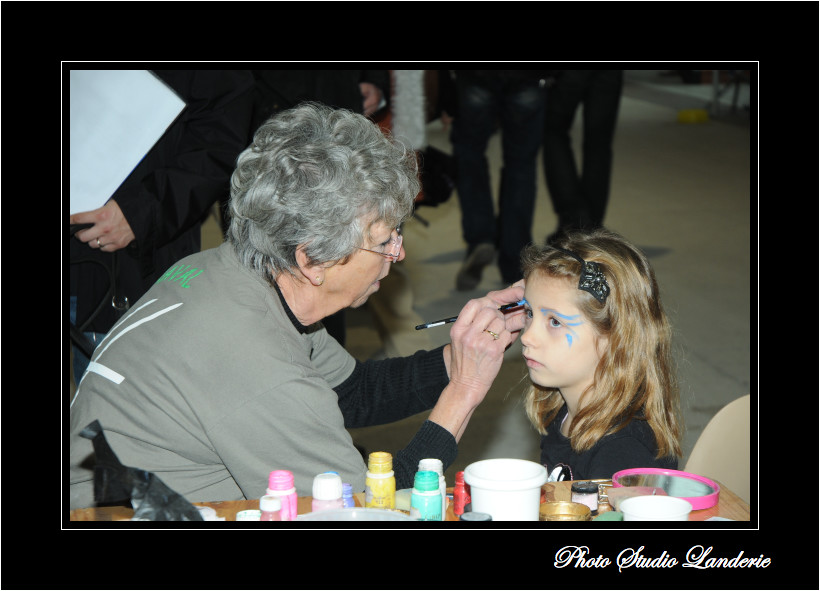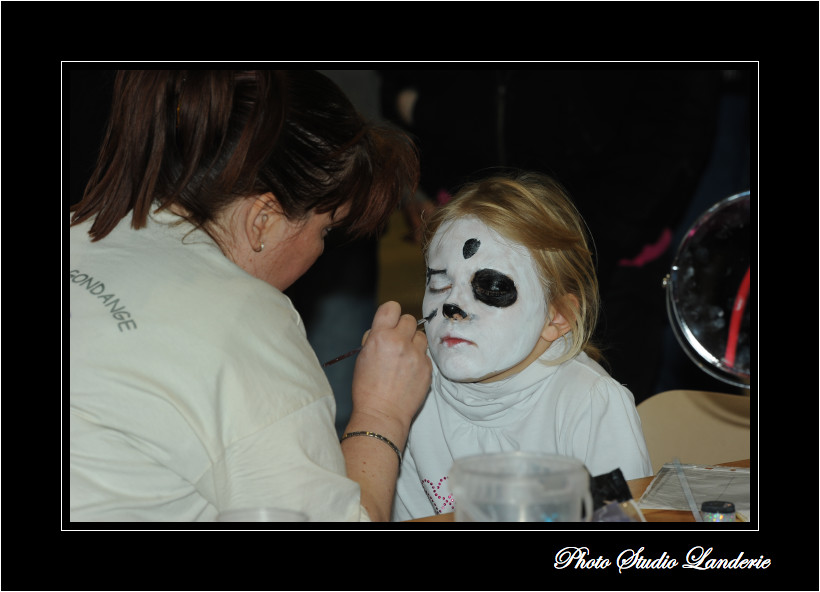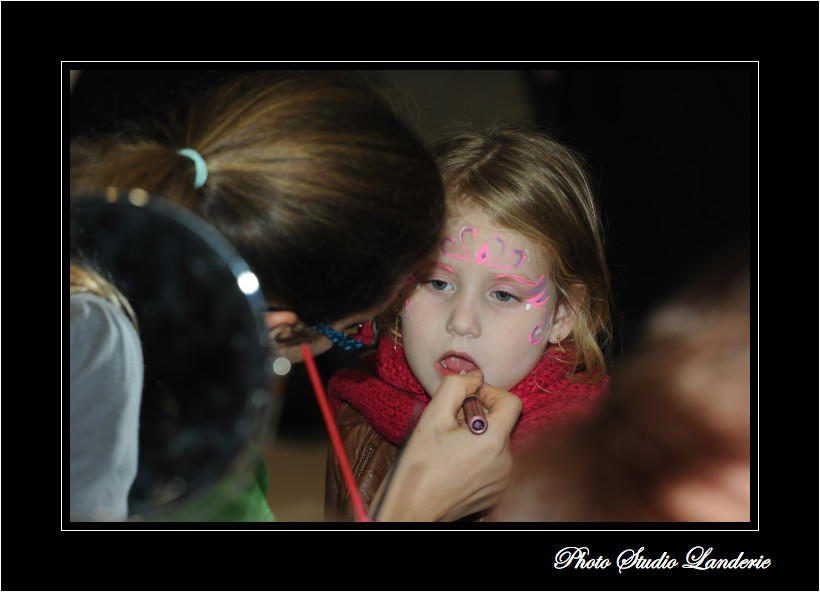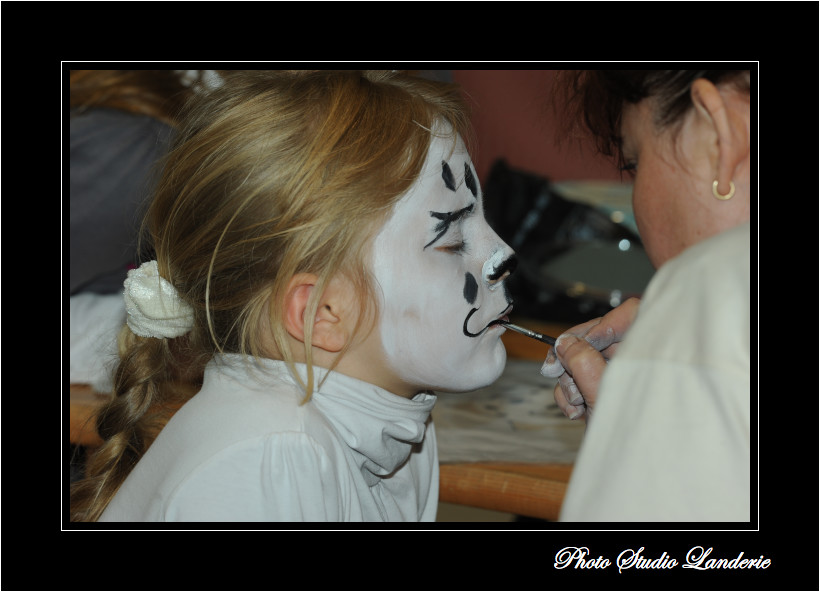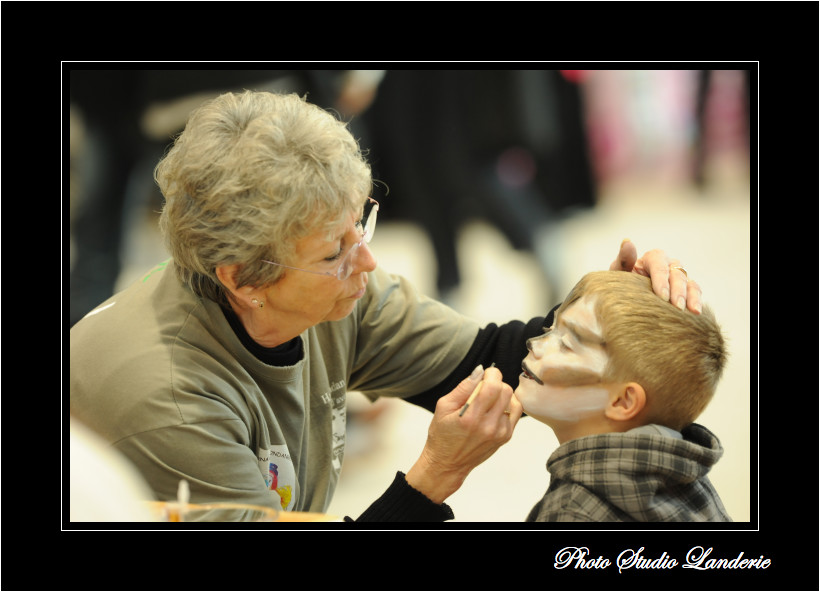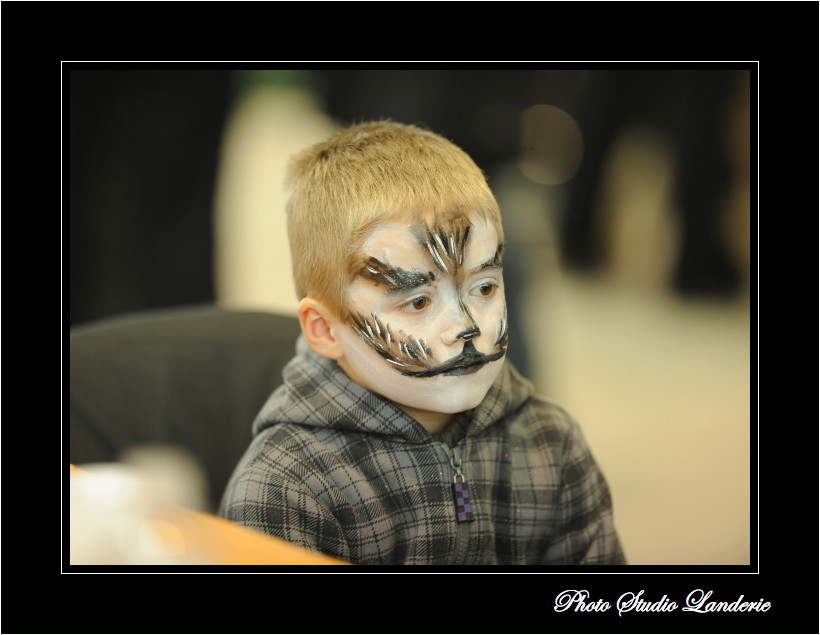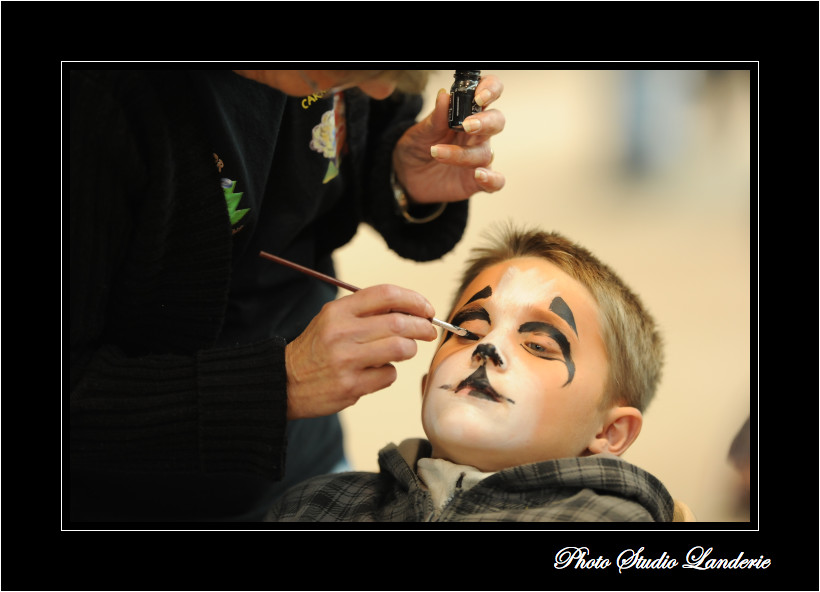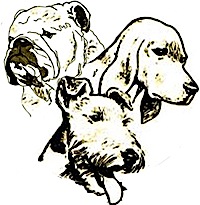 ECOLE DU CHIOT
Pour bien démarrer dans la vie et ne pas en faire voir de toutes les couleurs à leurs maîtres, les chiots ont désormais leur école.
For a good start in life and a good education puppies have now their own school.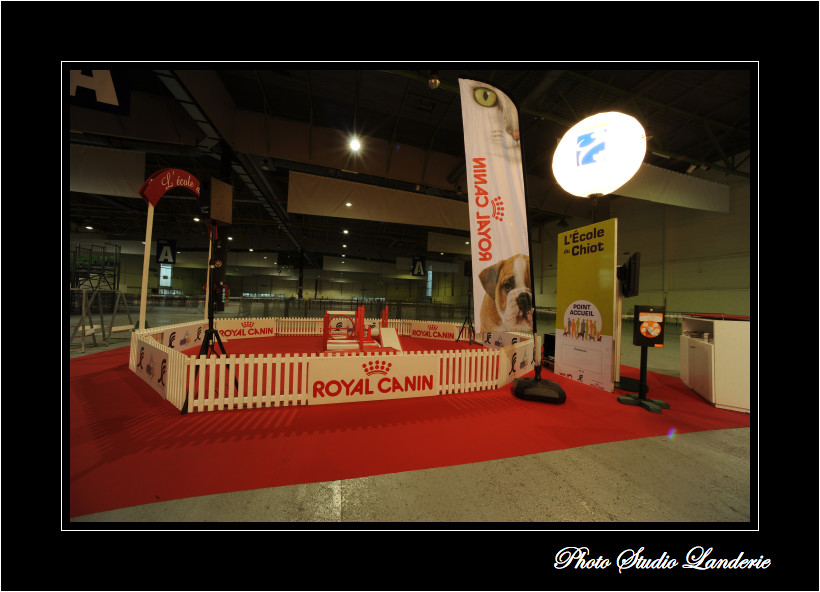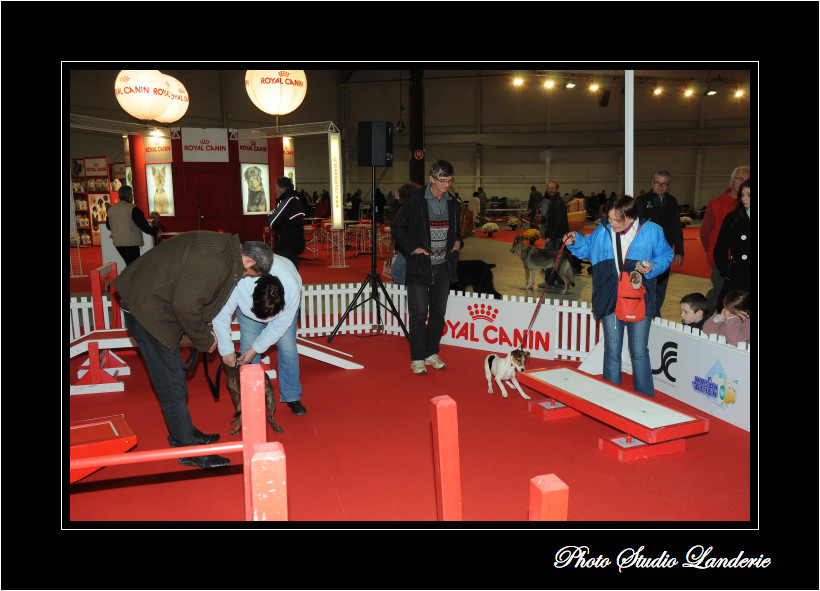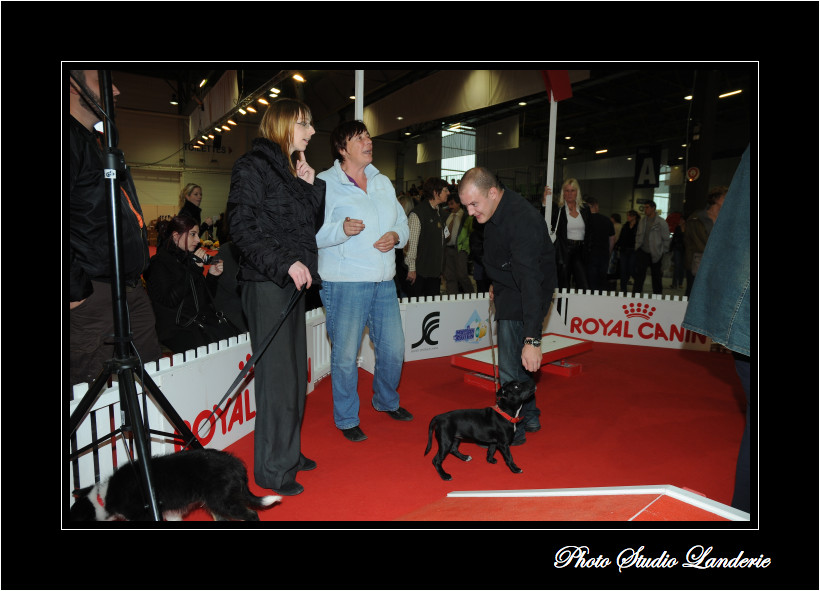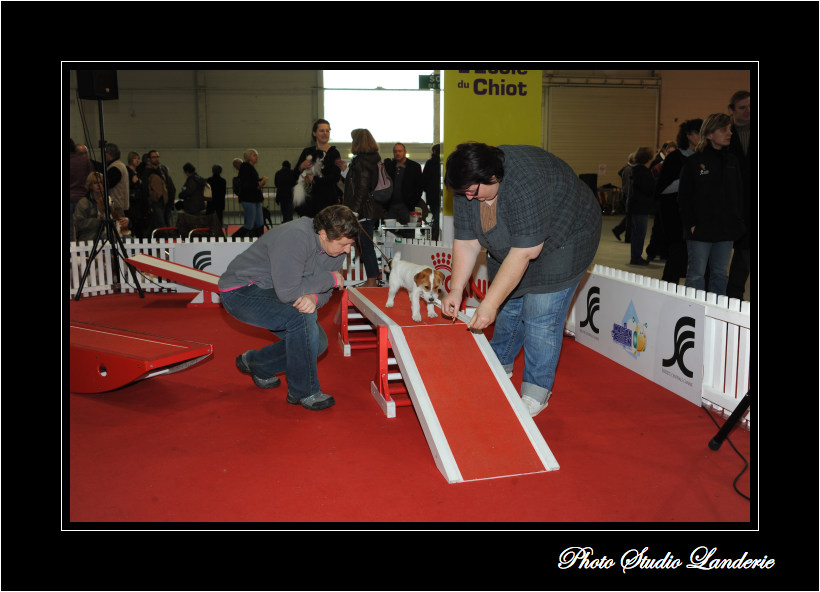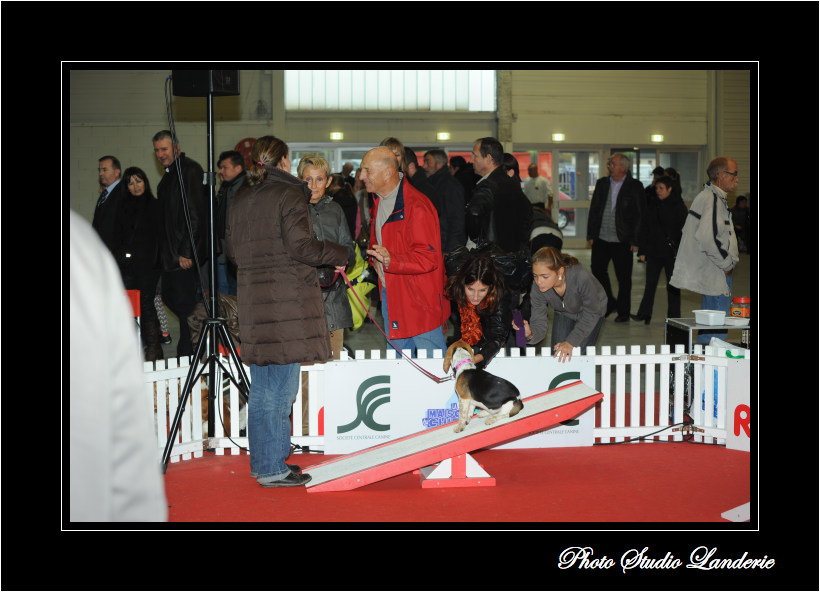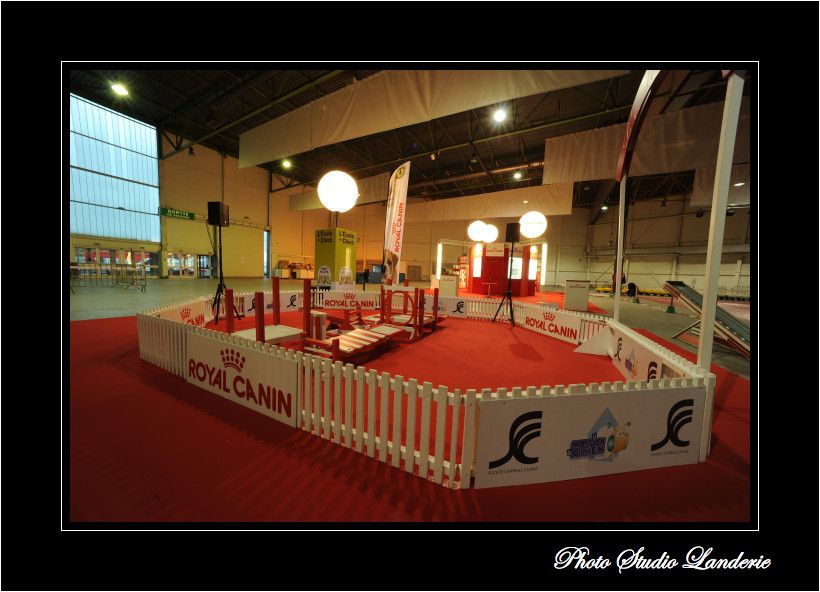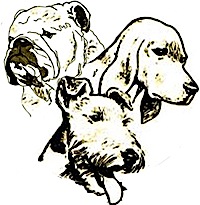 DEMONSTRATION D'AGILITY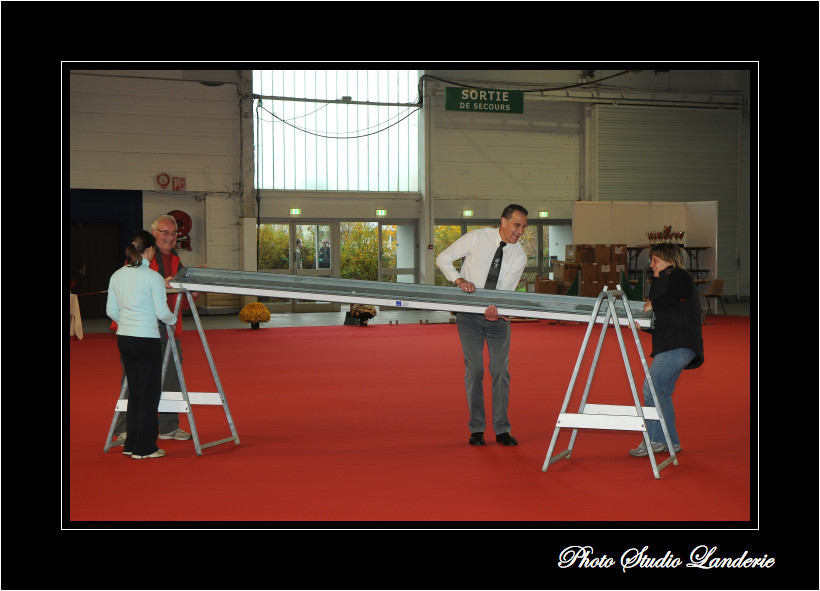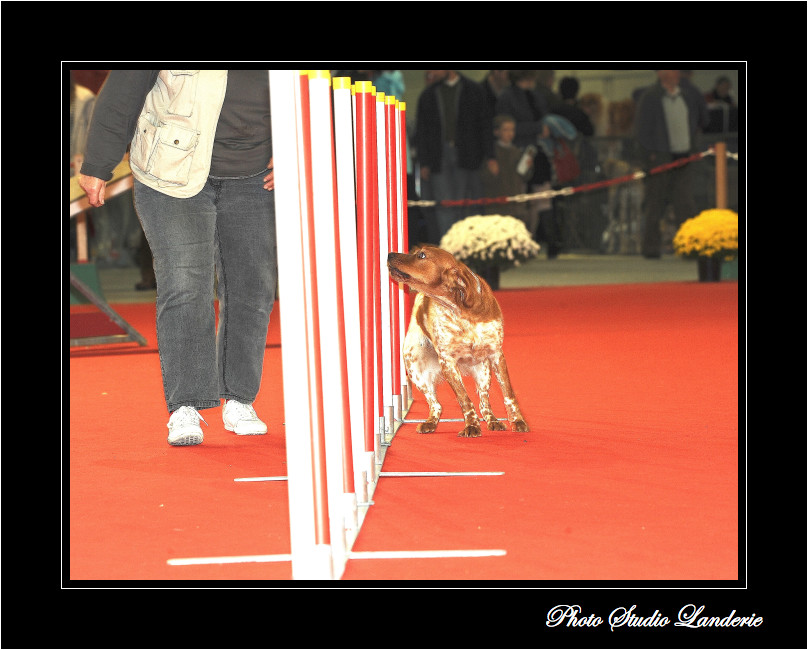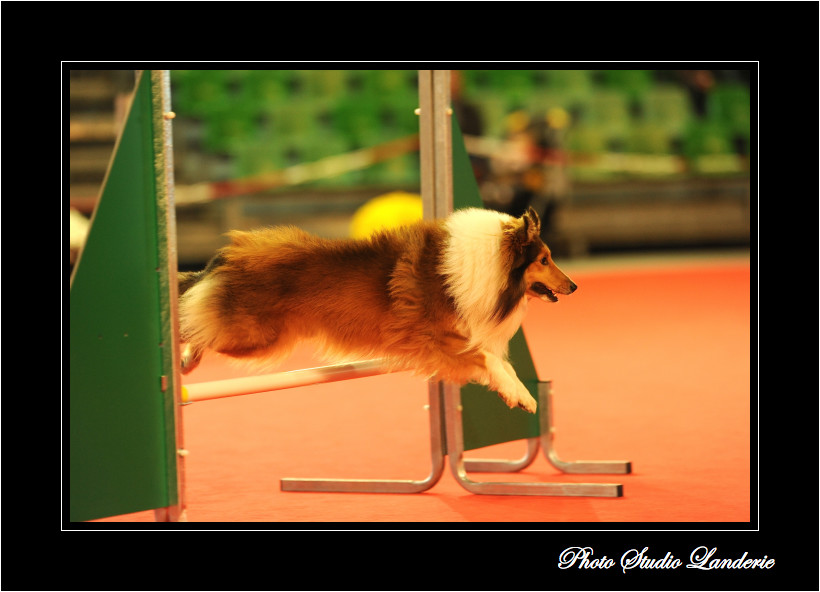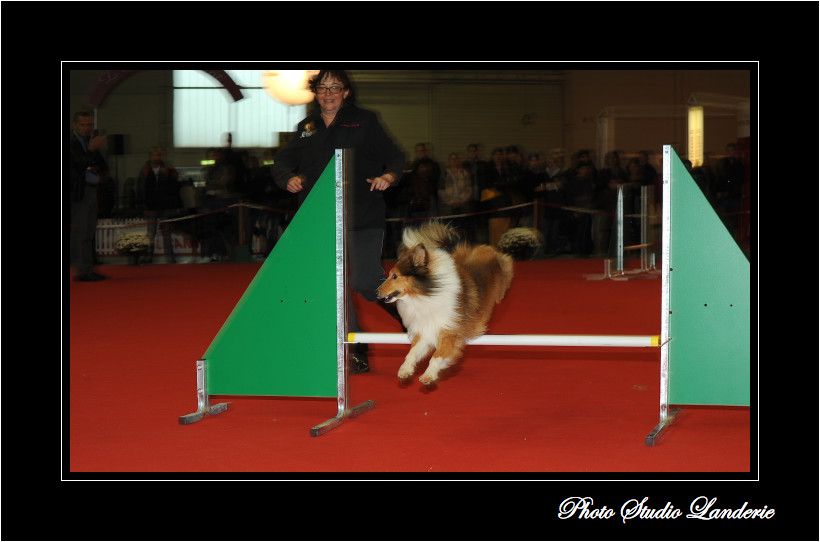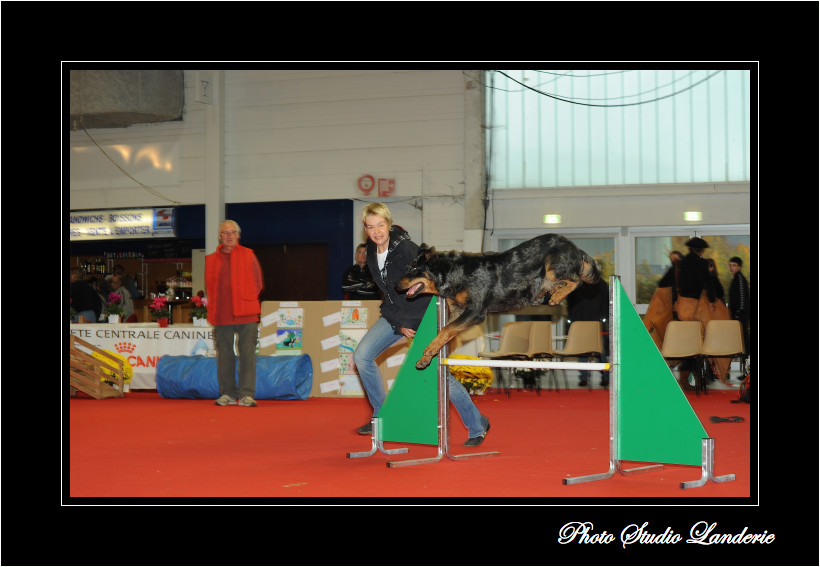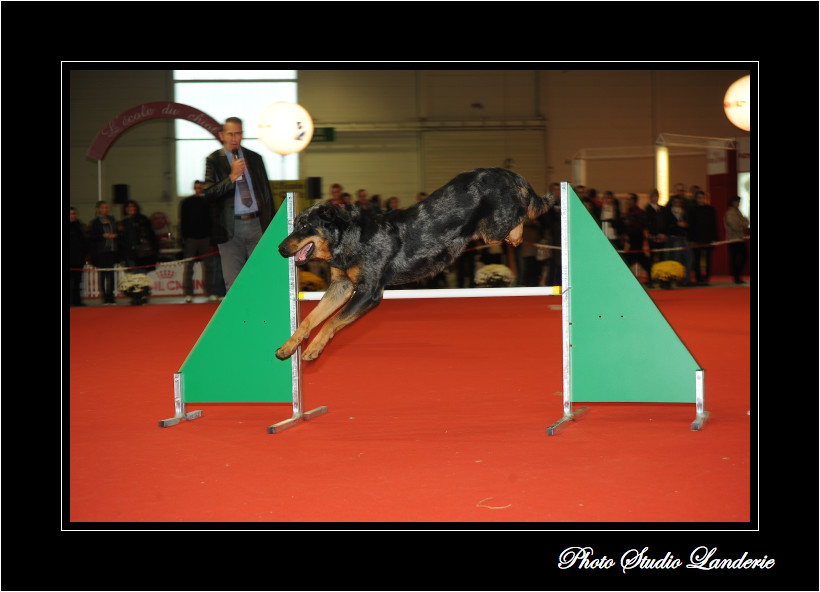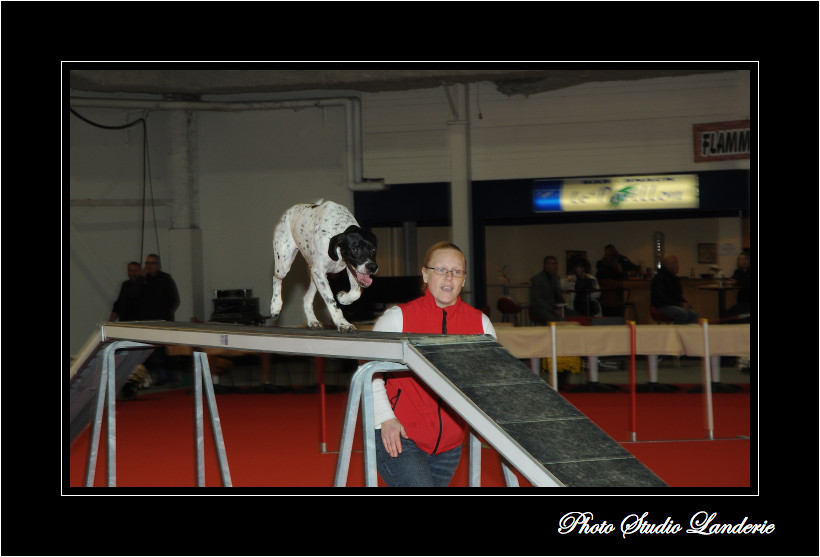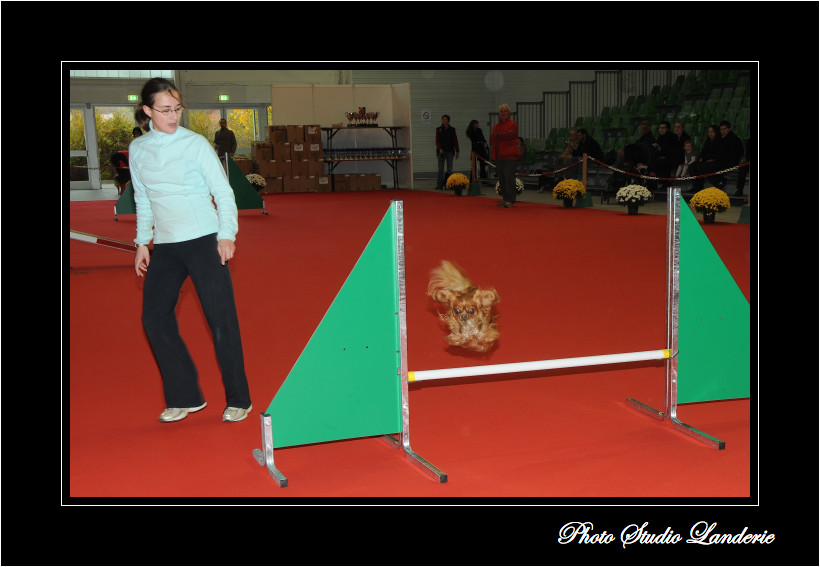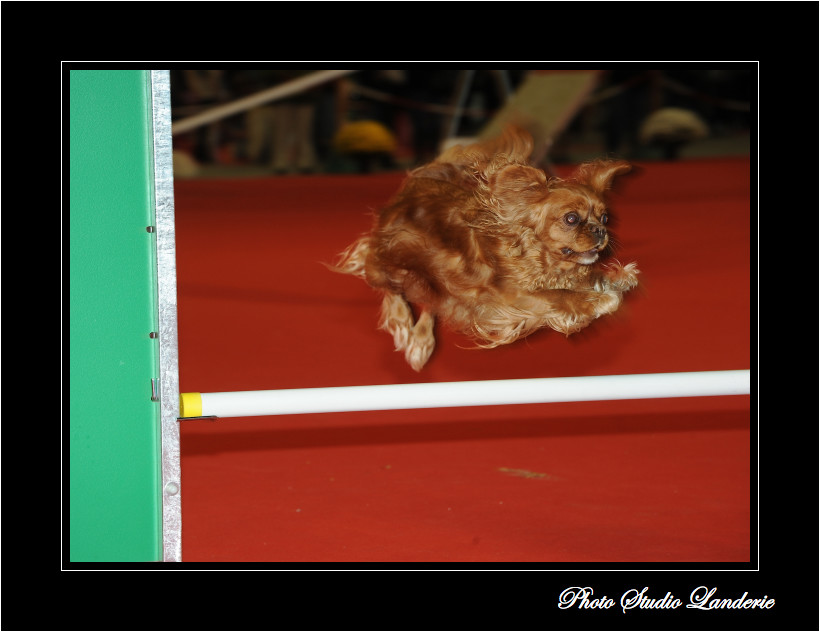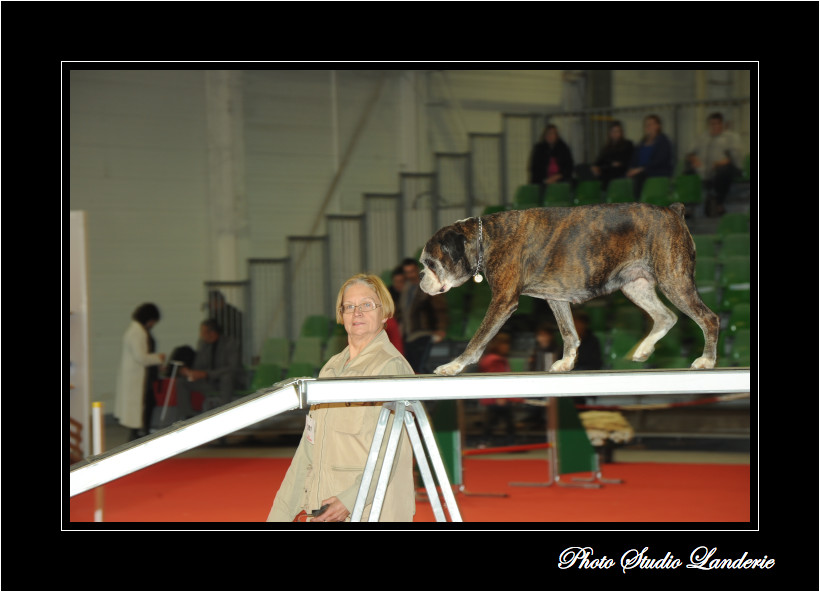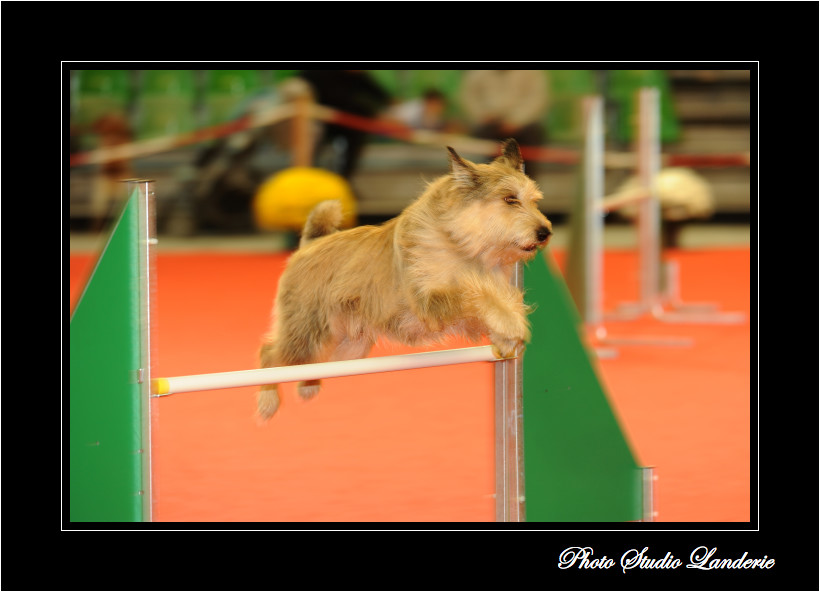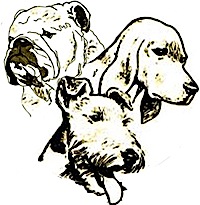 CHIENS D'ATTELAGE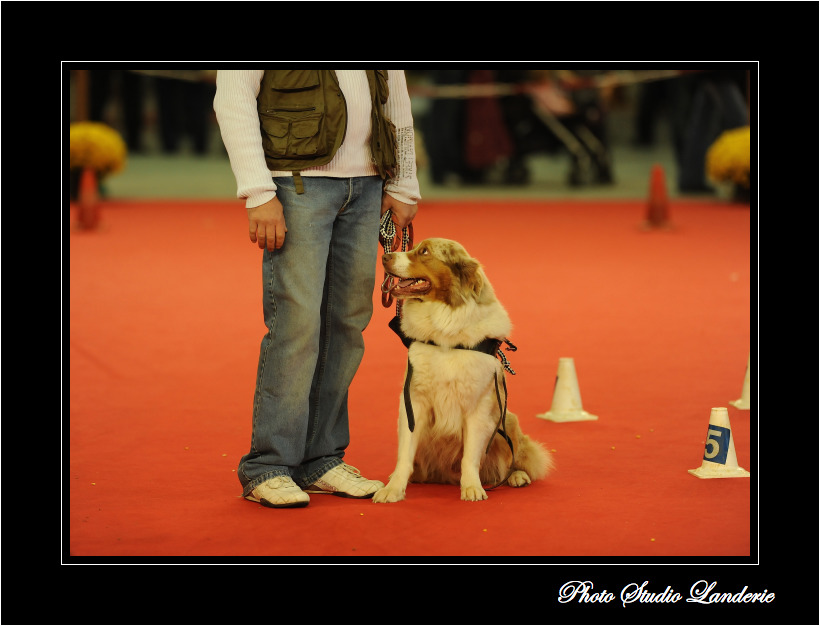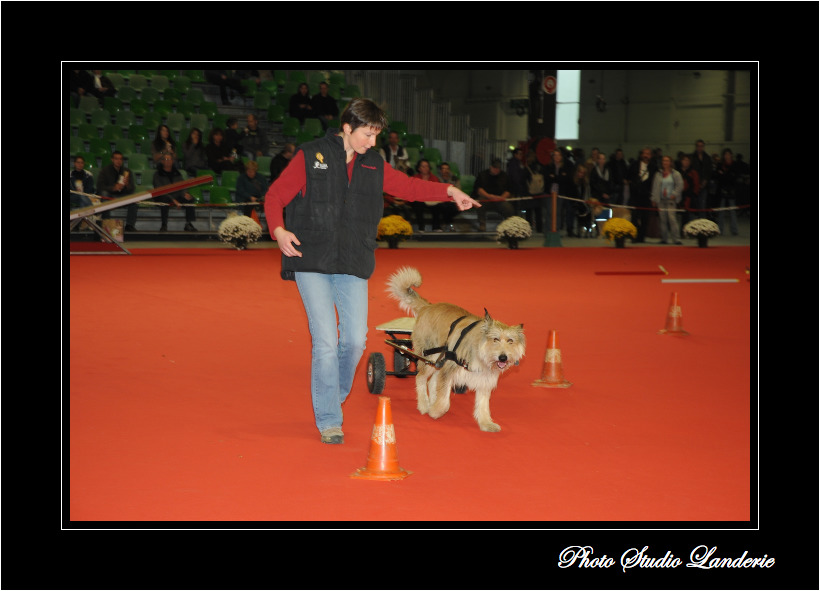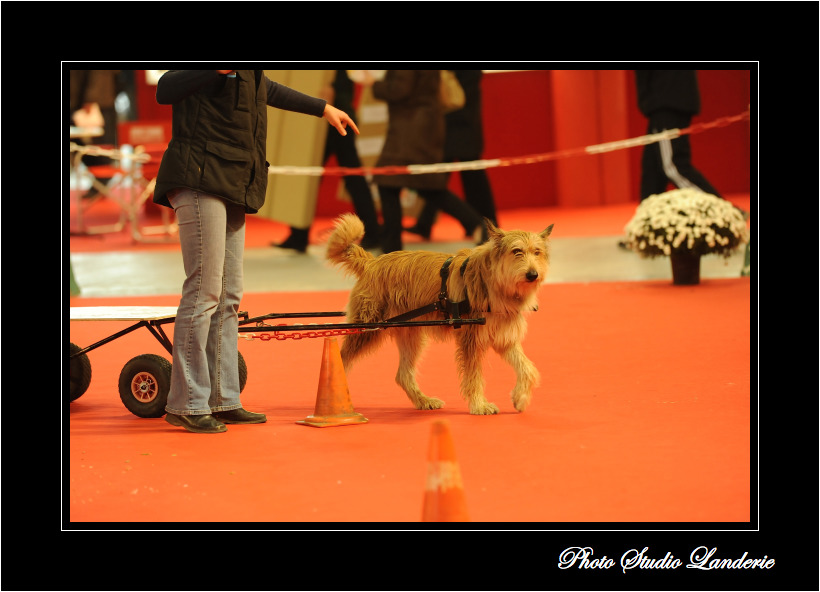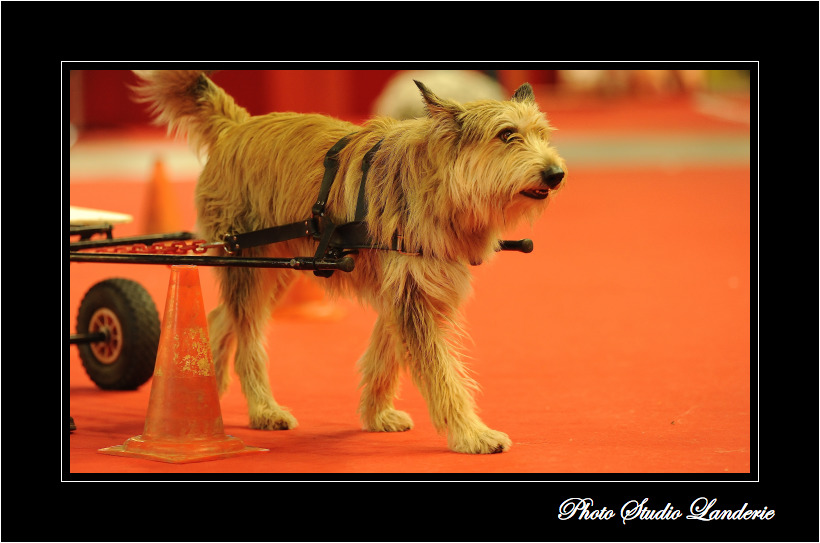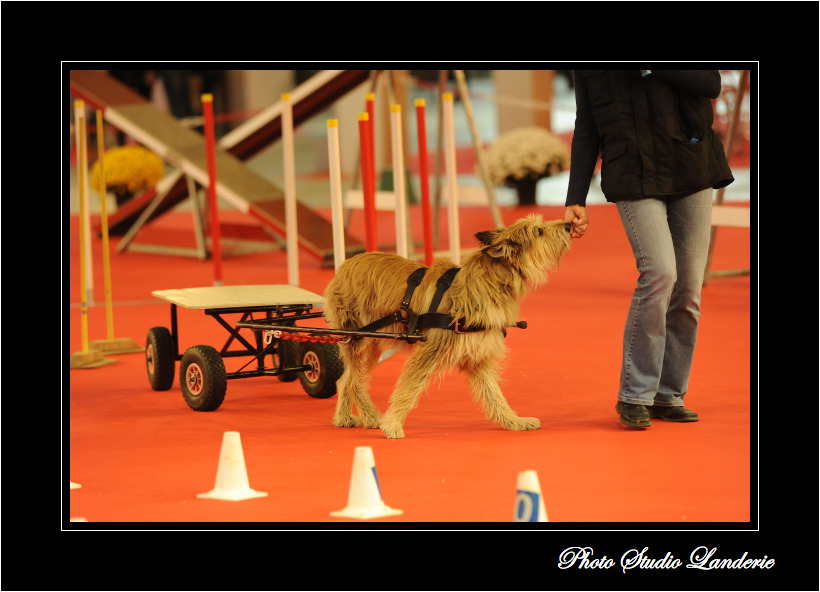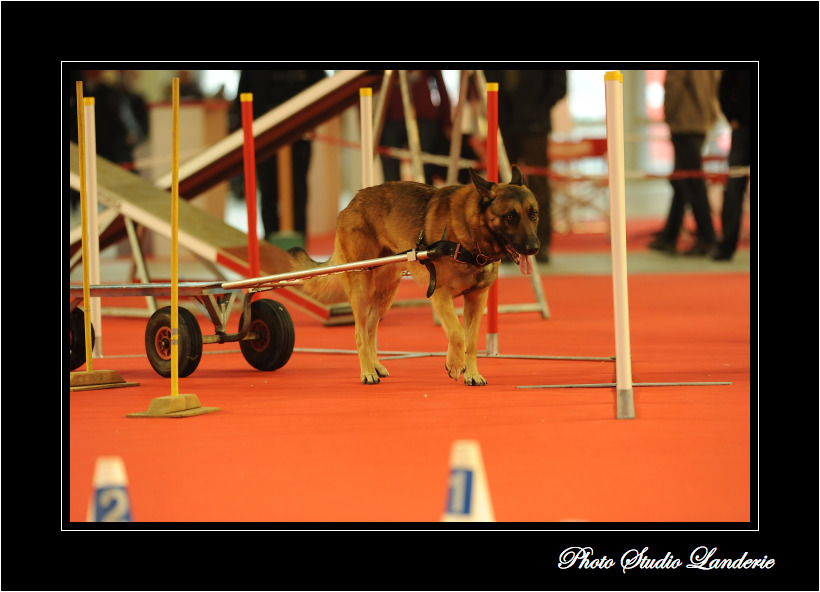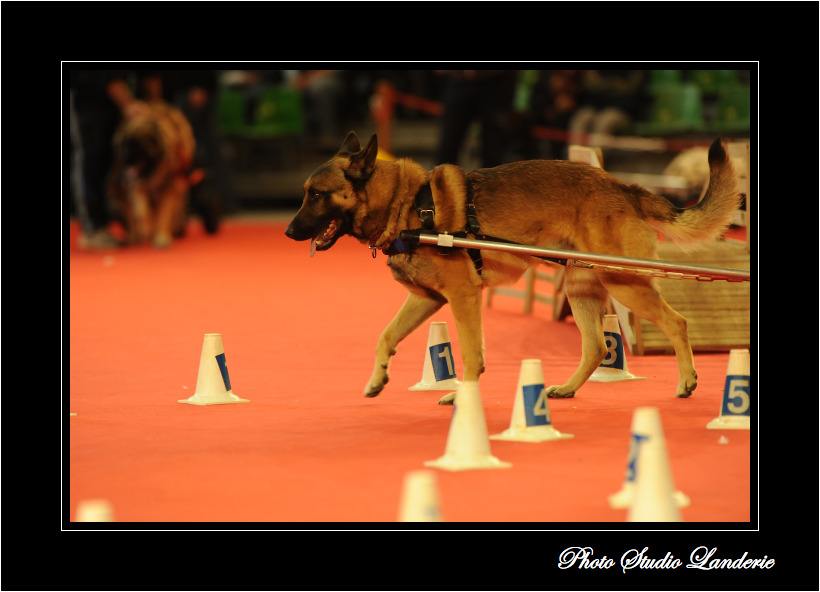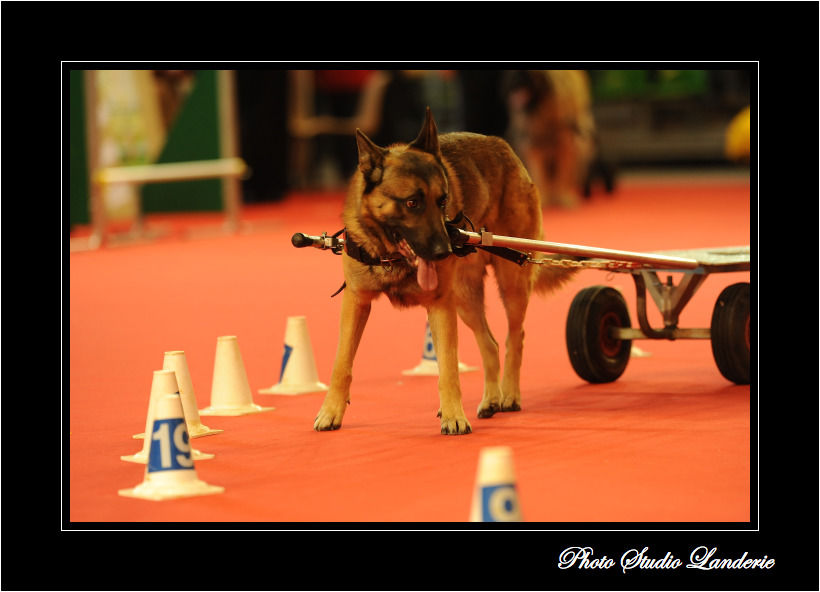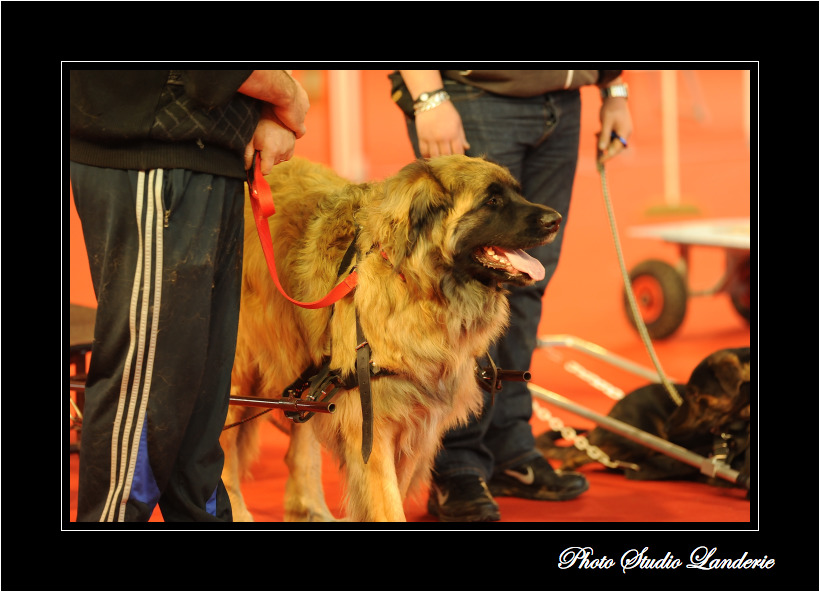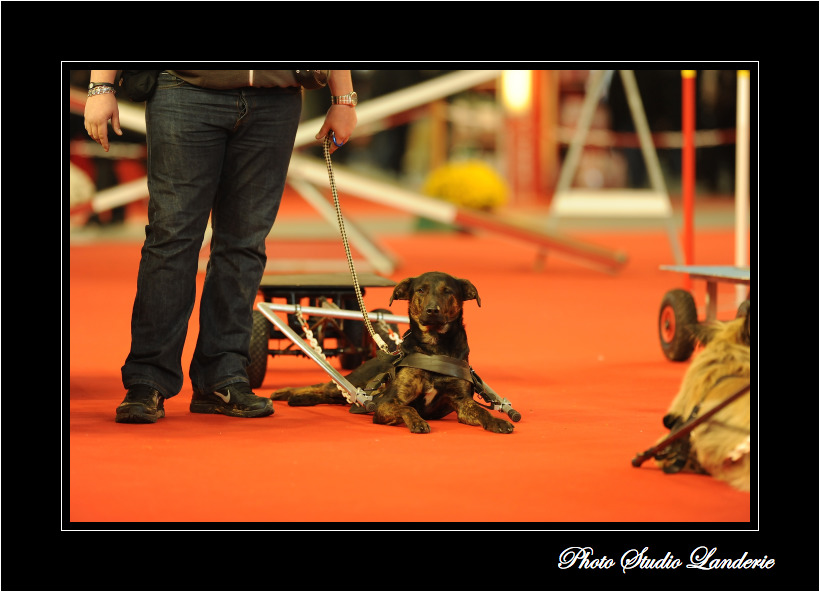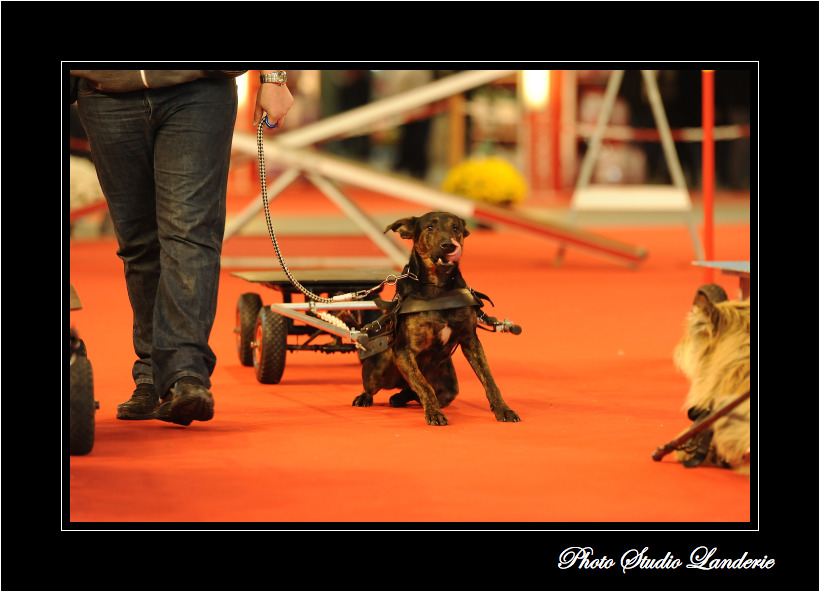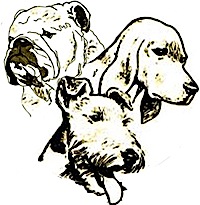 CHIENS GUIDES D'AVEUGLES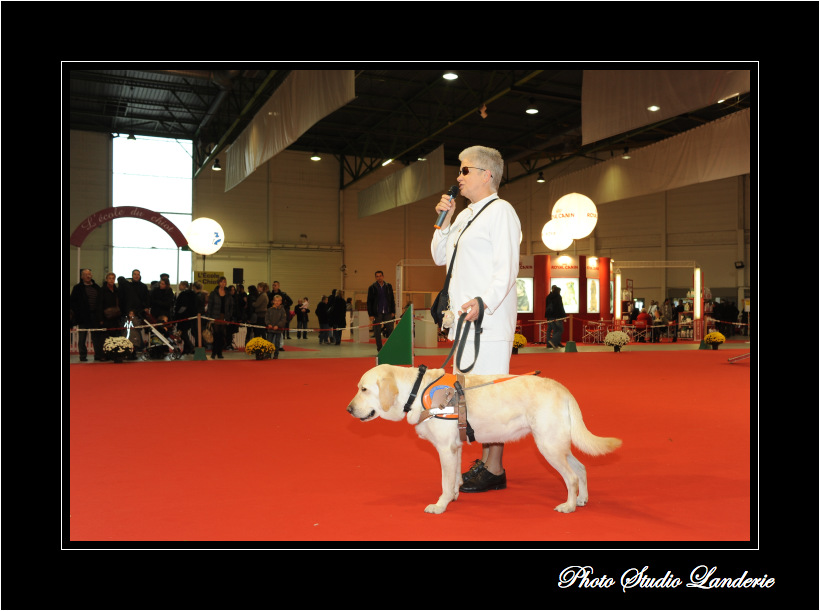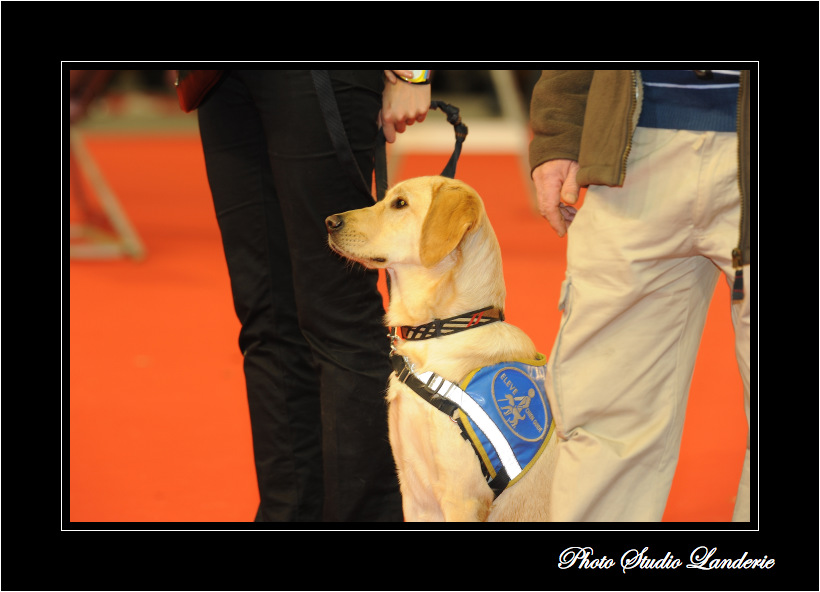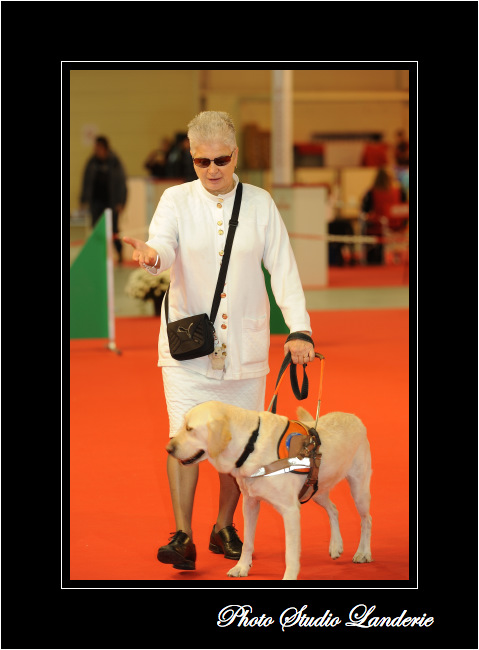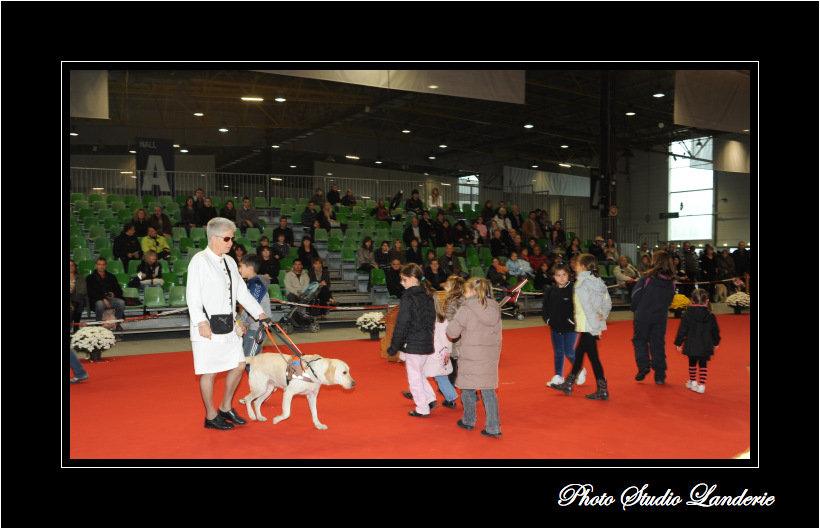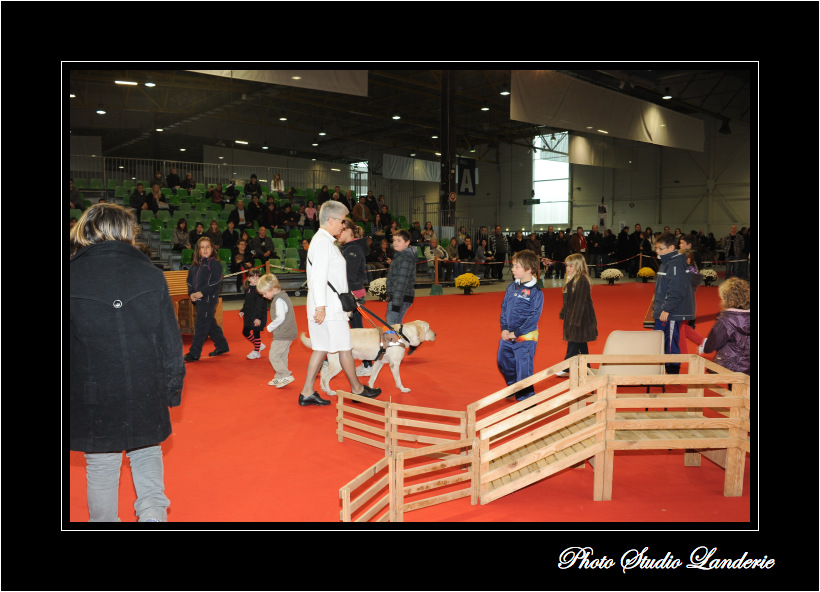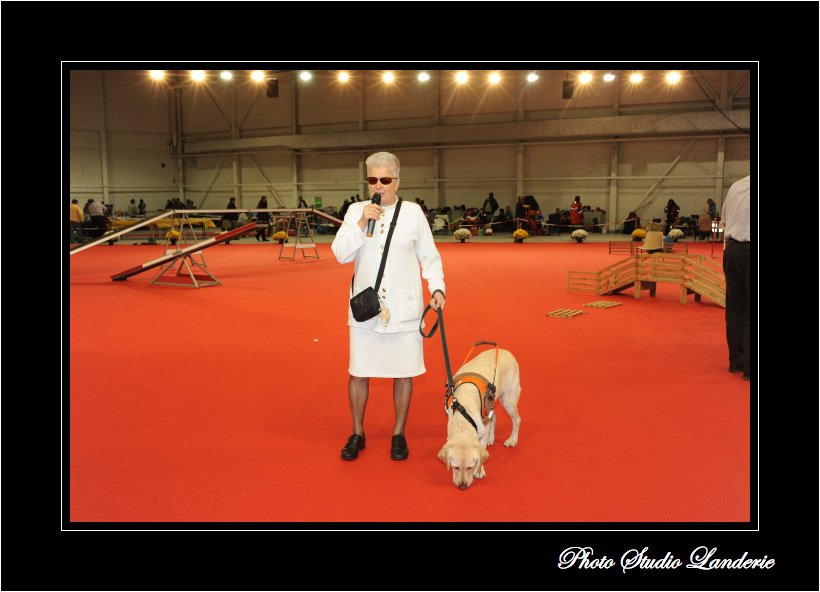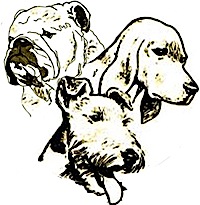 DEMONSTRATION CHIENS DE TROUPEAU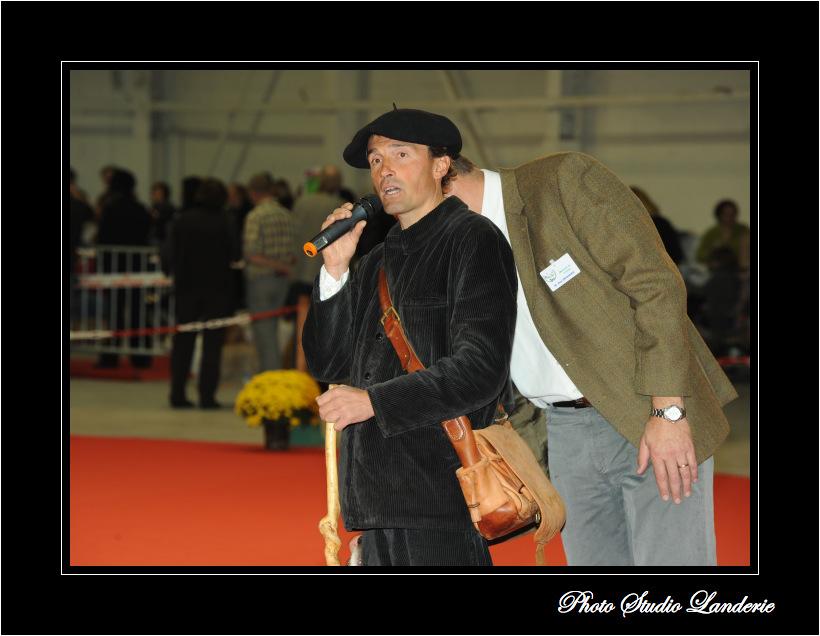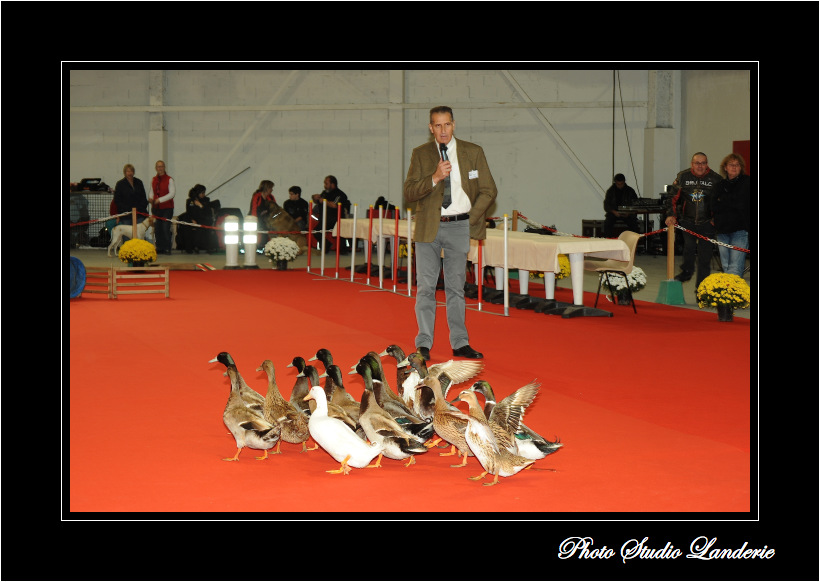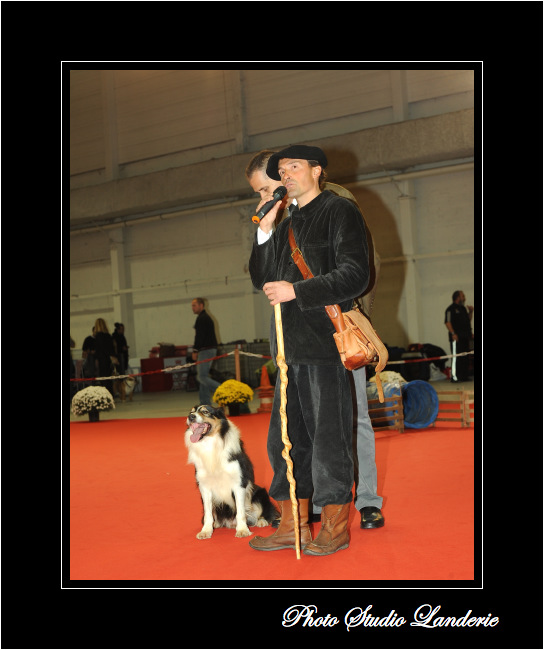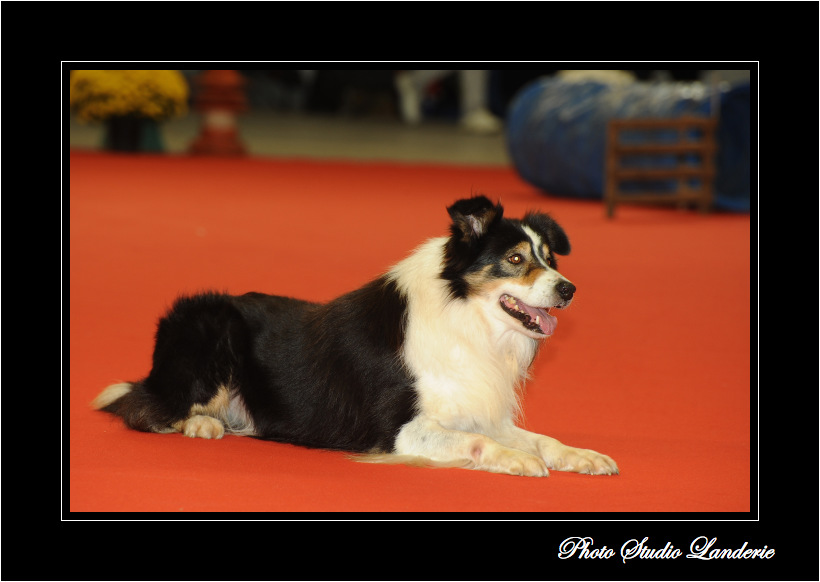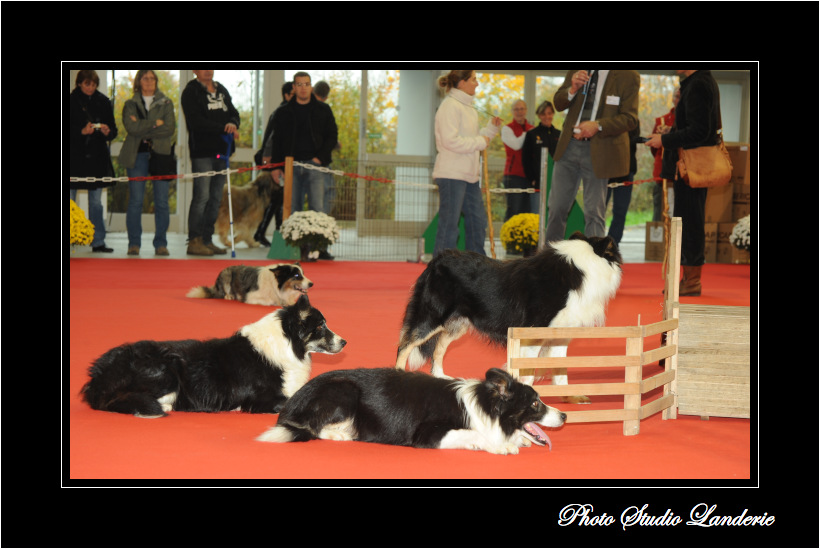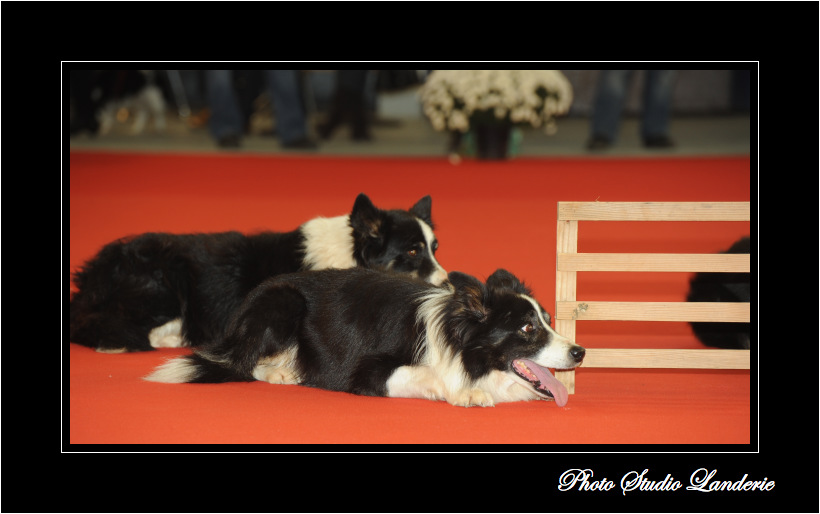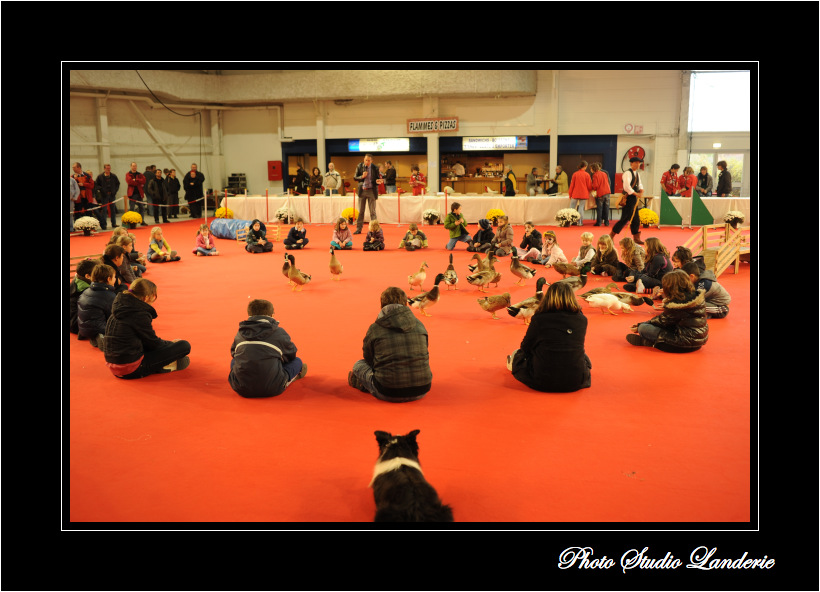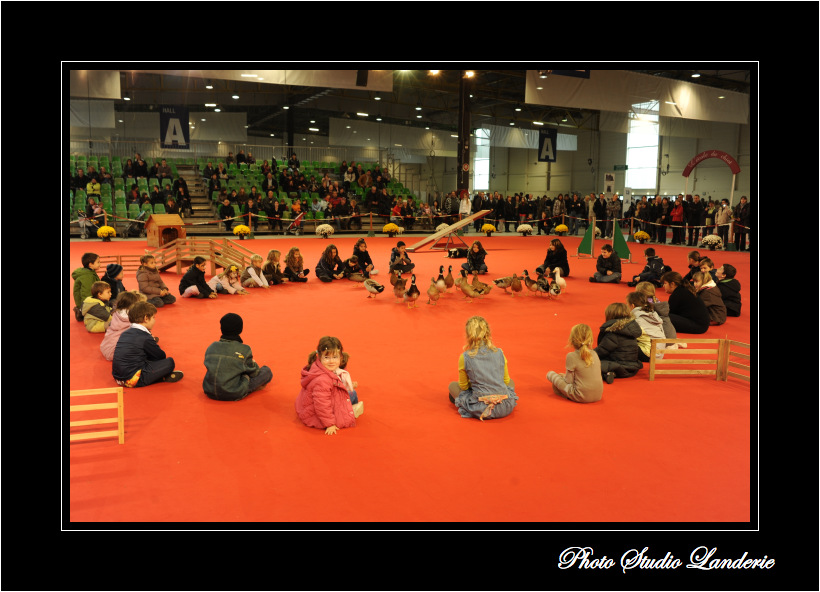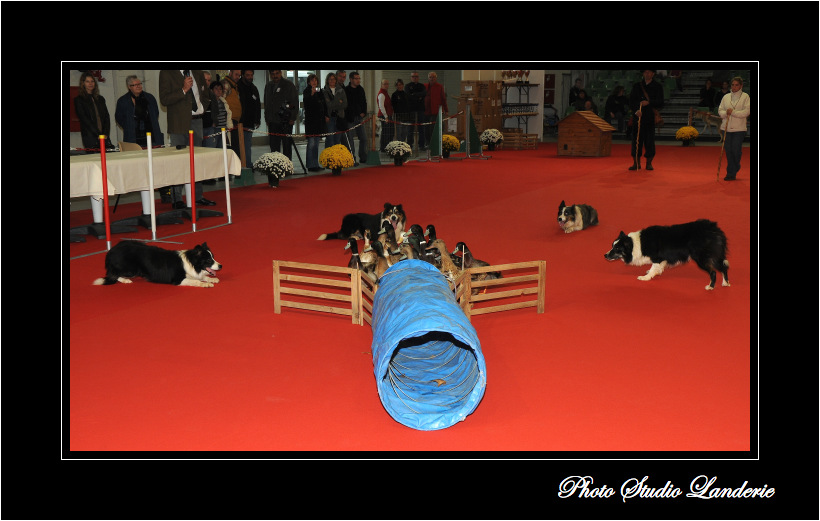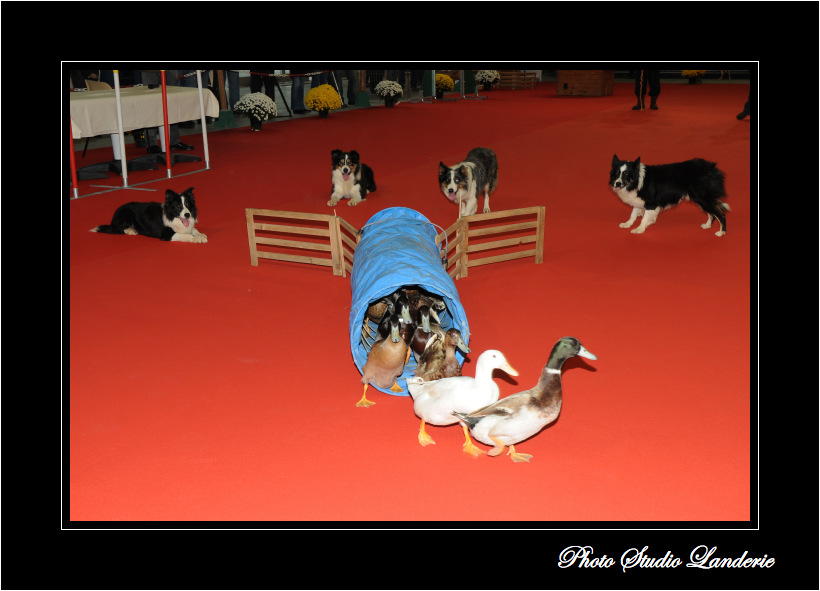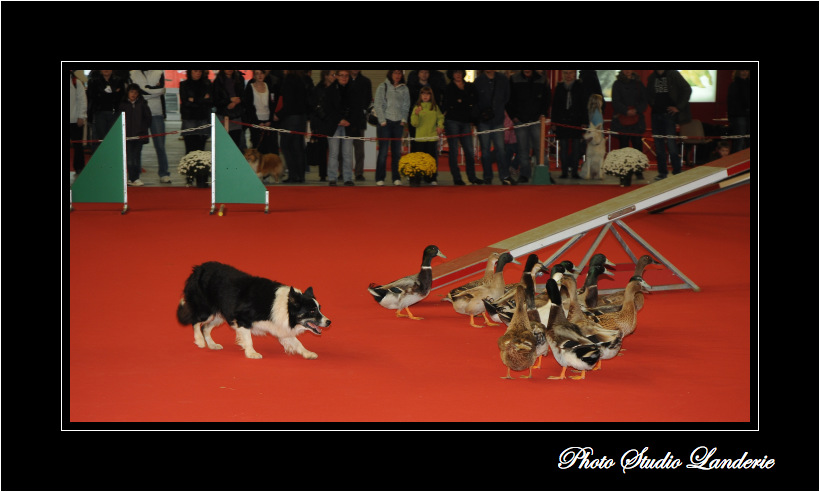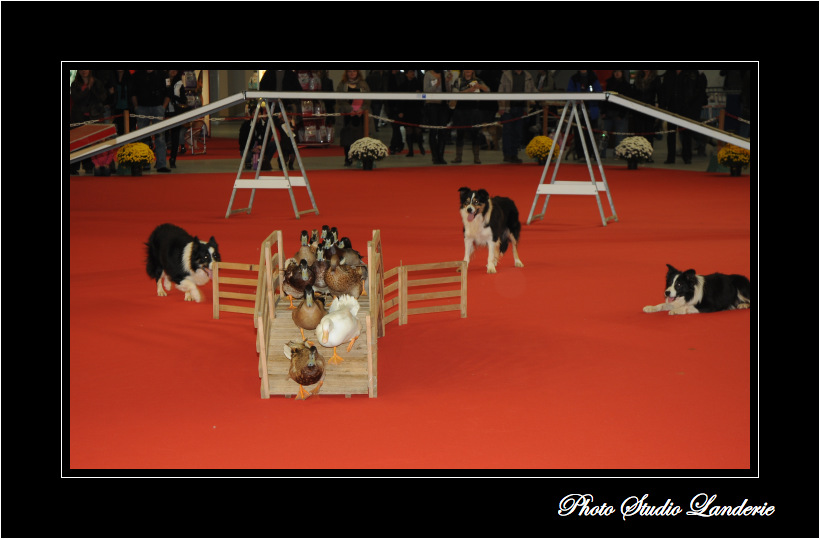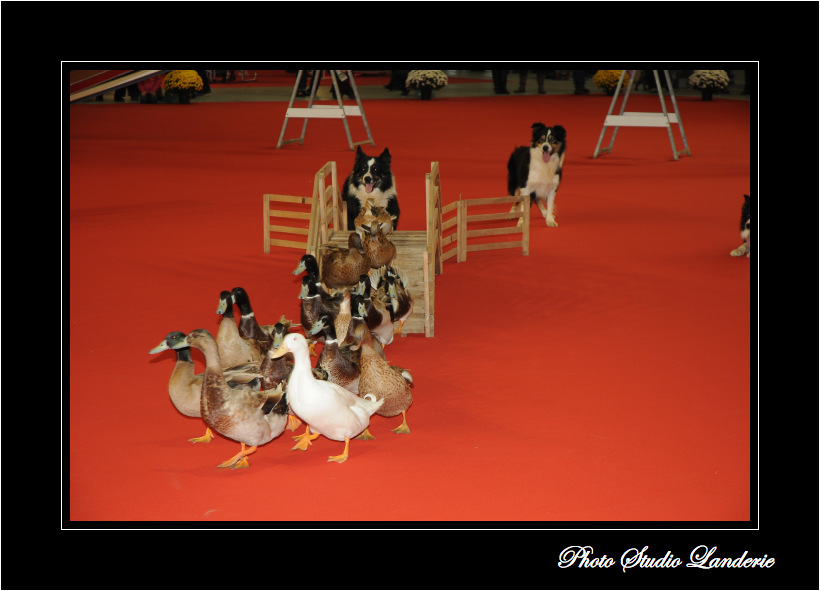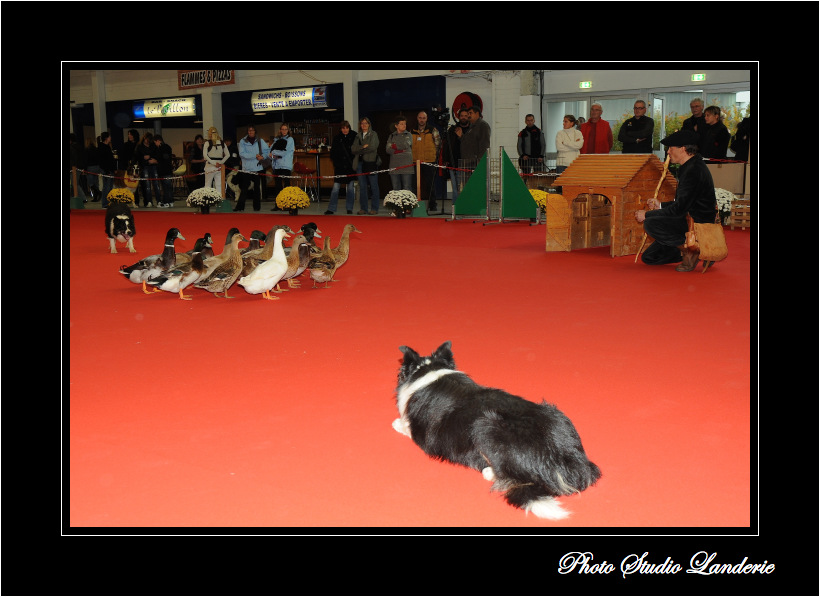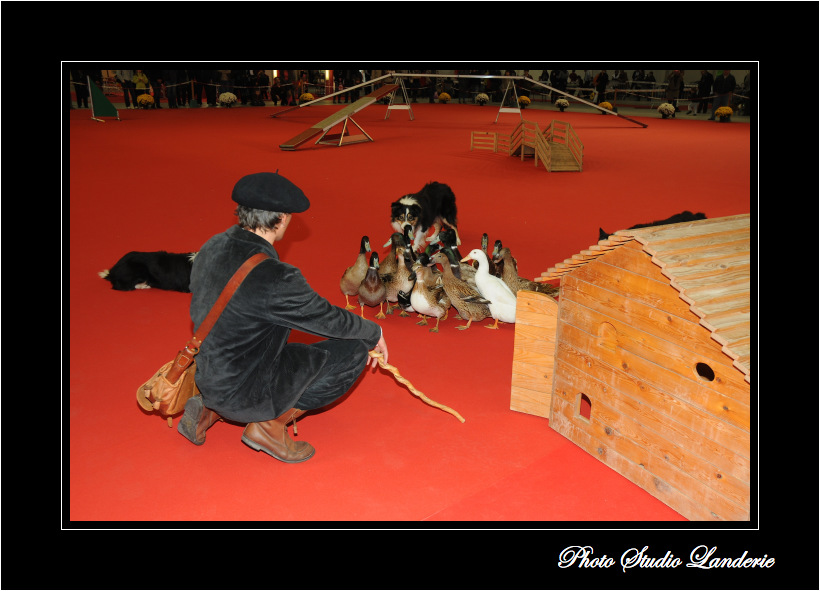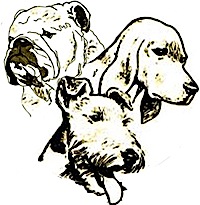 CONCOURS DESSINS D'ENFANTS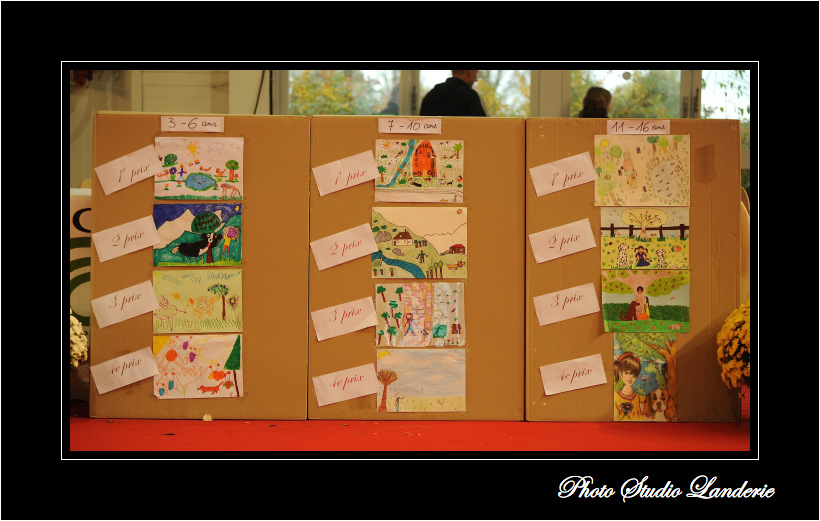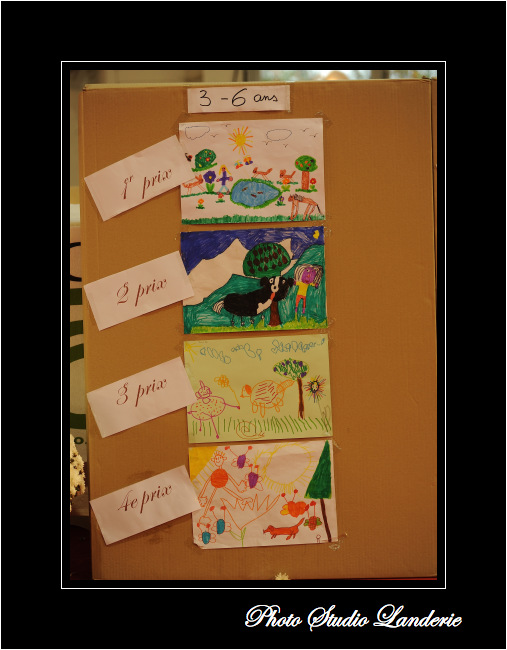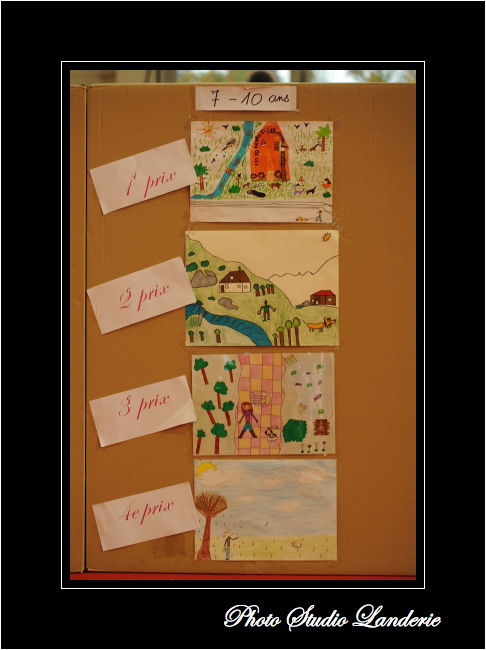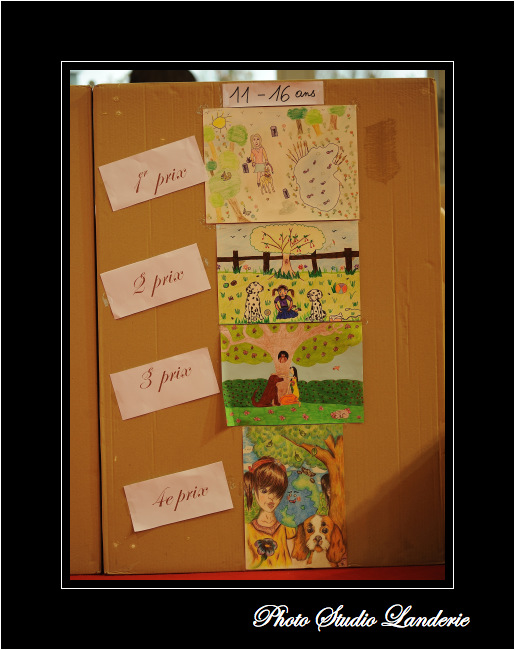 © Copyright Studio Landerie 
   Droits de reproduction et de diffusion réservés