Le verdict des juges
The judges' verdict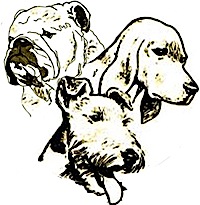 On les respecte, on les vénère ou bien on les ignore… c'est suivant les résultats obtenus ! En tout cas, les 60 juges présents ont donné eux aussi le meilleur d'eux-mêmes durant ces deux journées. Il y a les très sérieux, les visages fermés, les un peu plus souriants, les très concentrés… A notre tour de les juger !
They are respected, they are revered, or they are ignored... it depends about the results. Anyway, the 53 judges gave the best of themselves during those 2 days.
You have the very serious ones, the secret faces, the little smiling ones, the very focused ones…
Now comes our turn to judge them.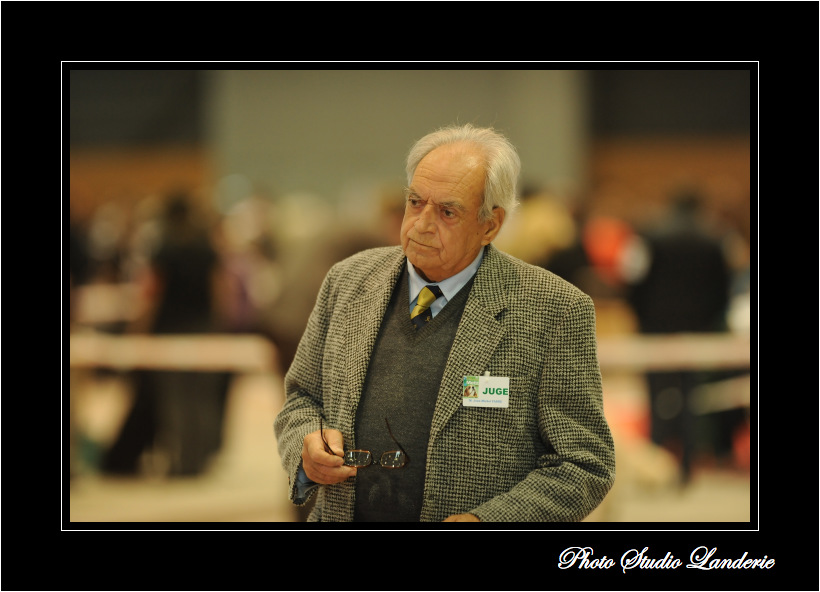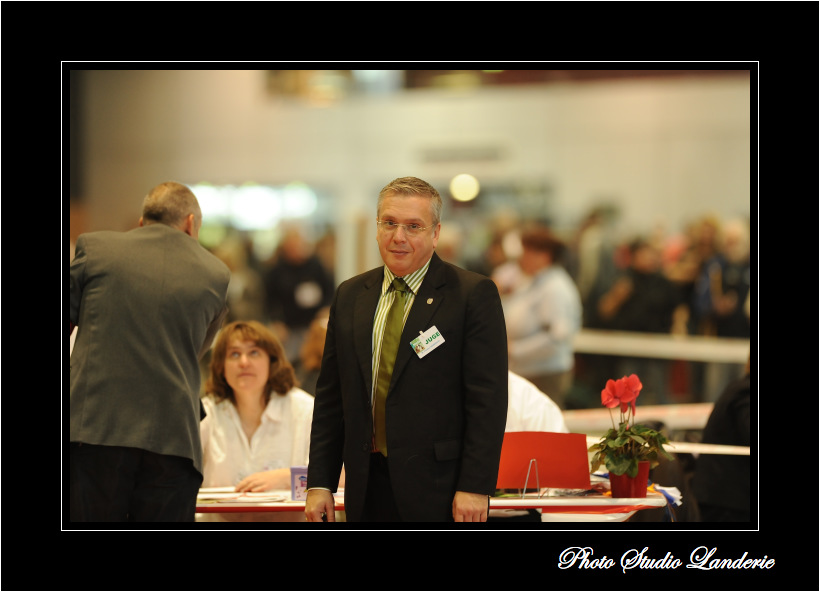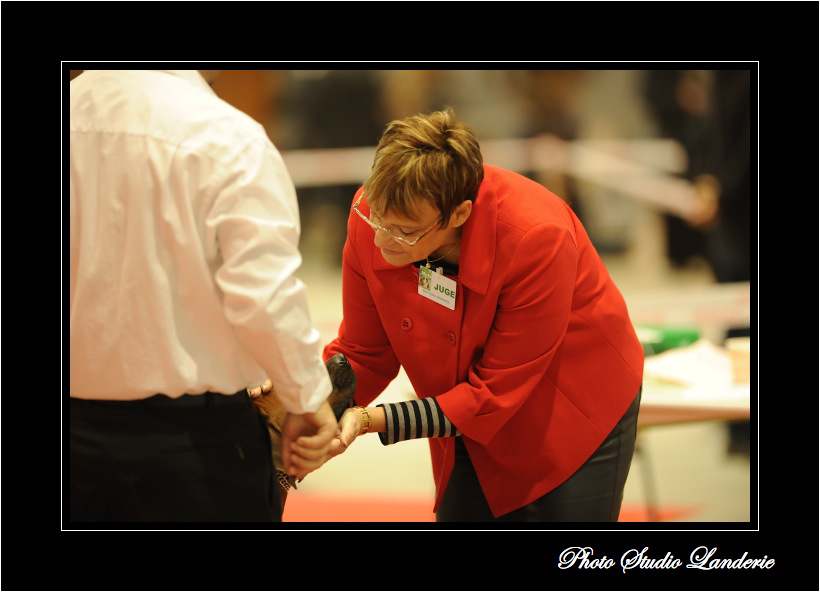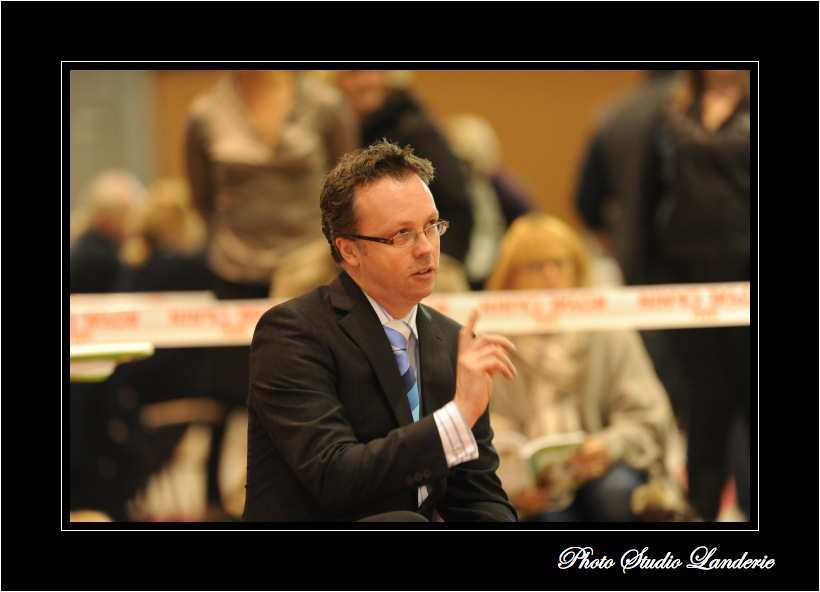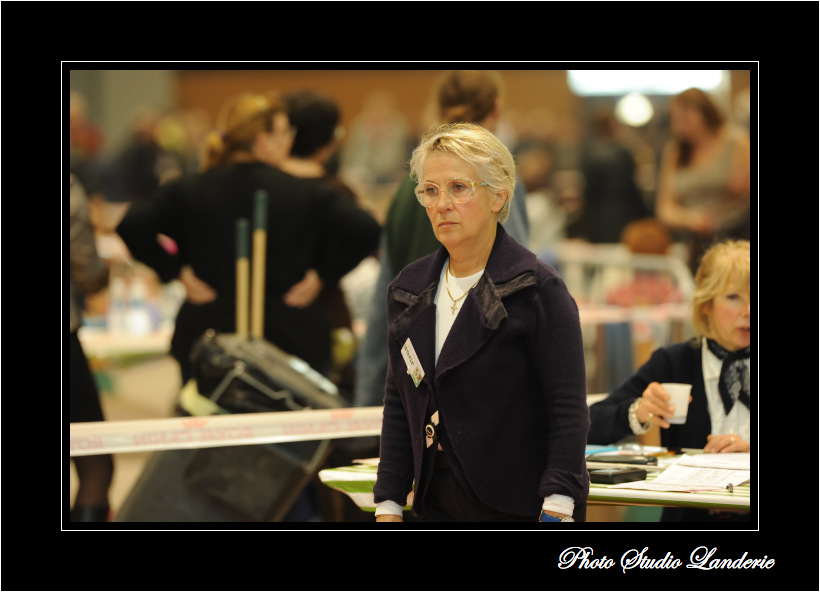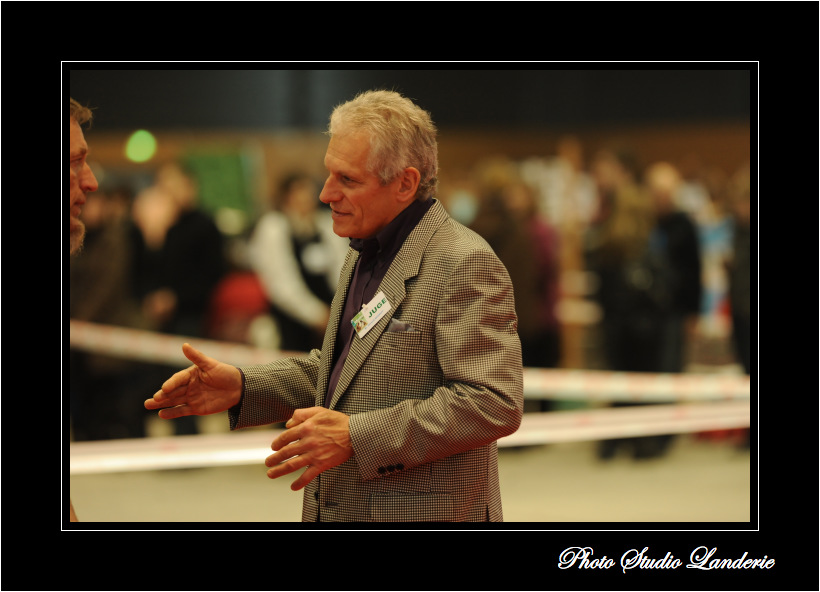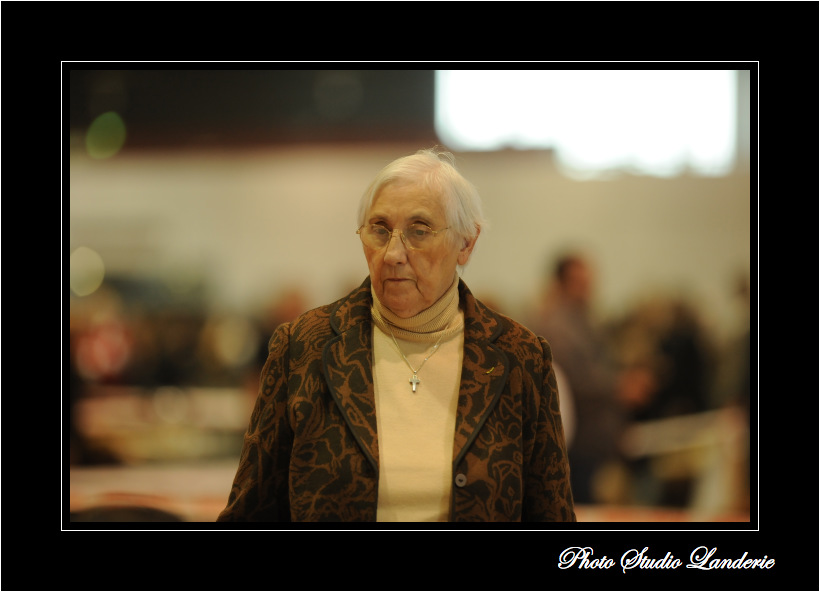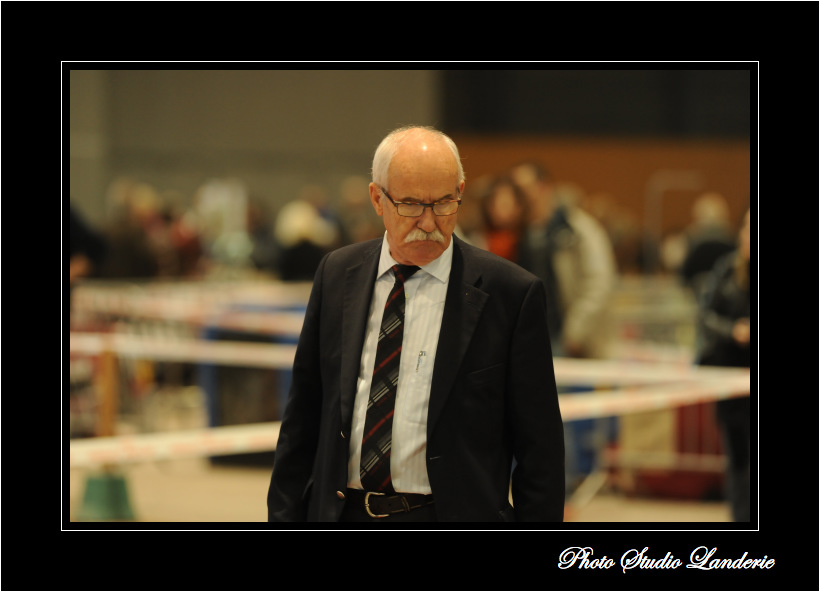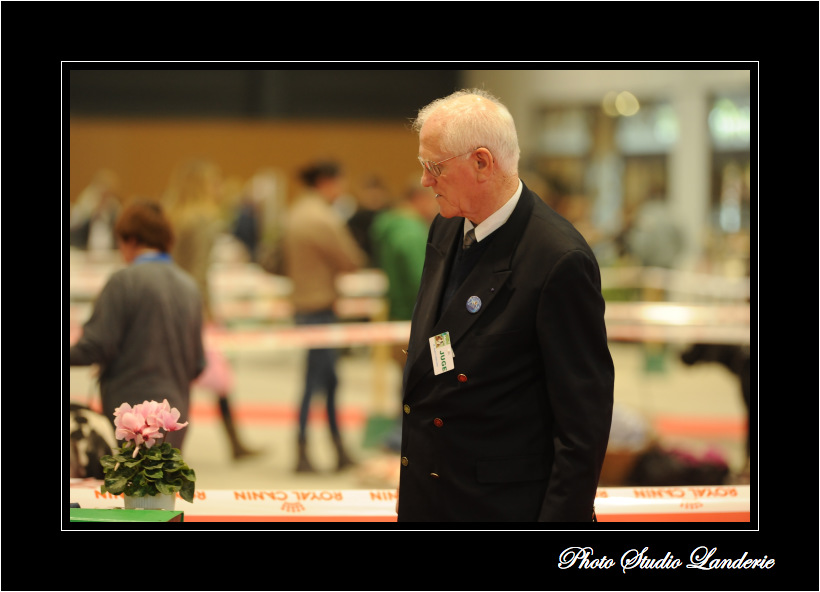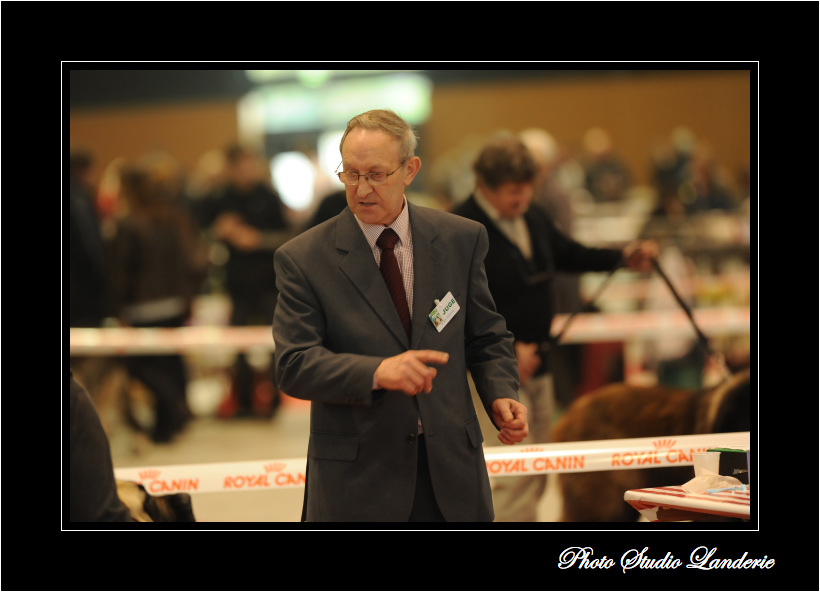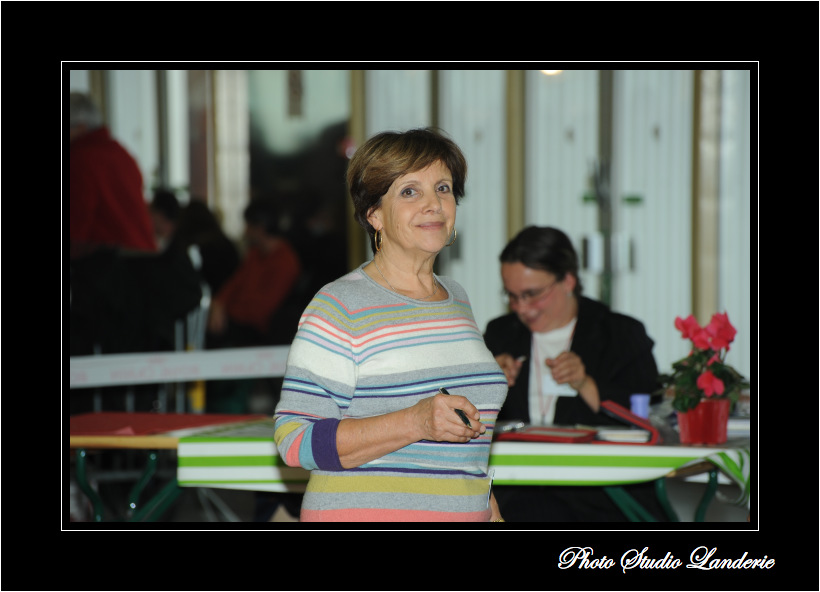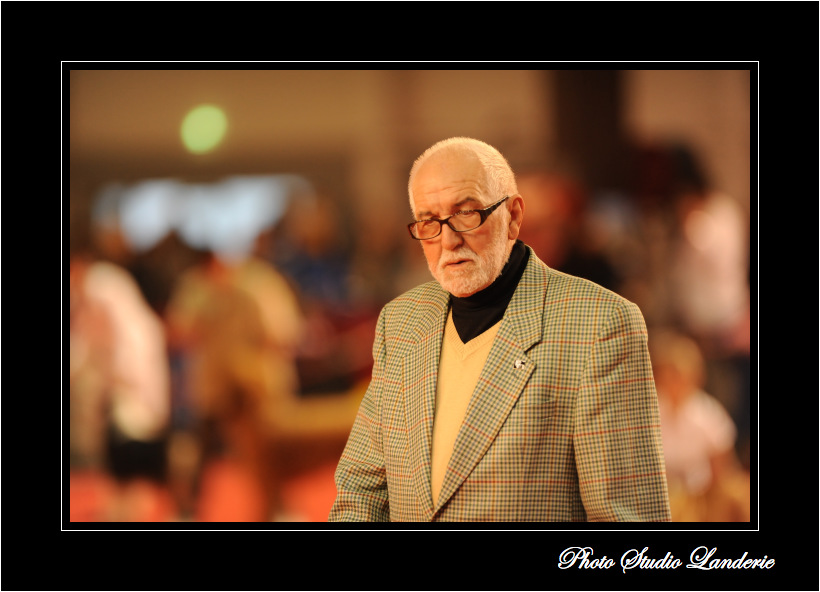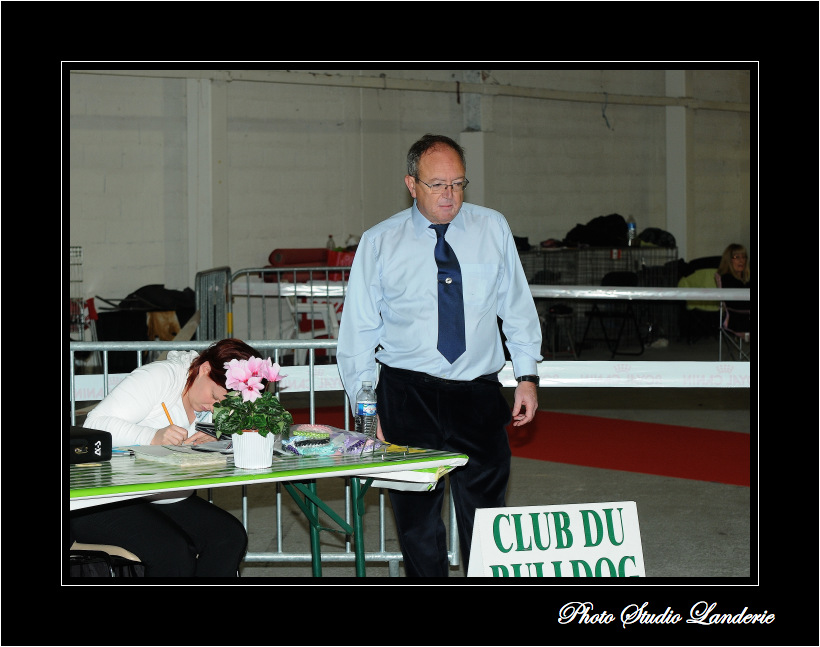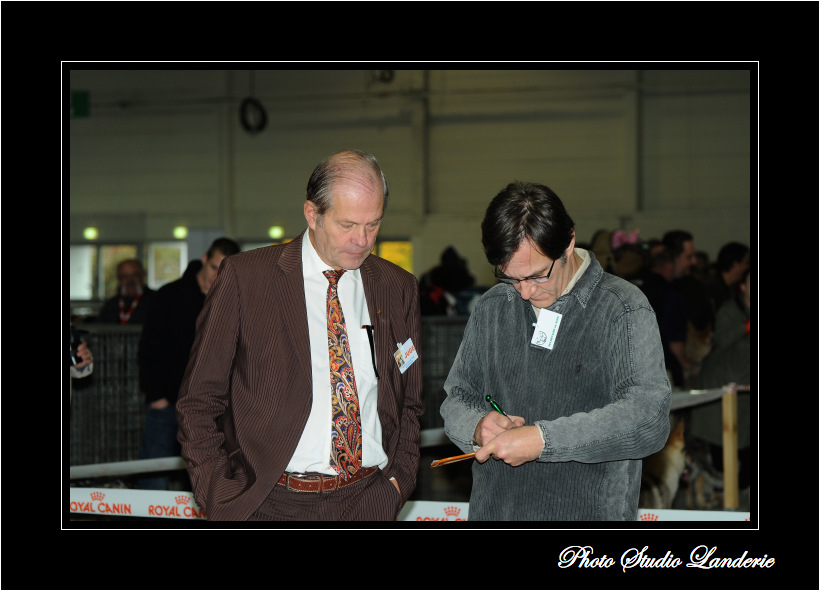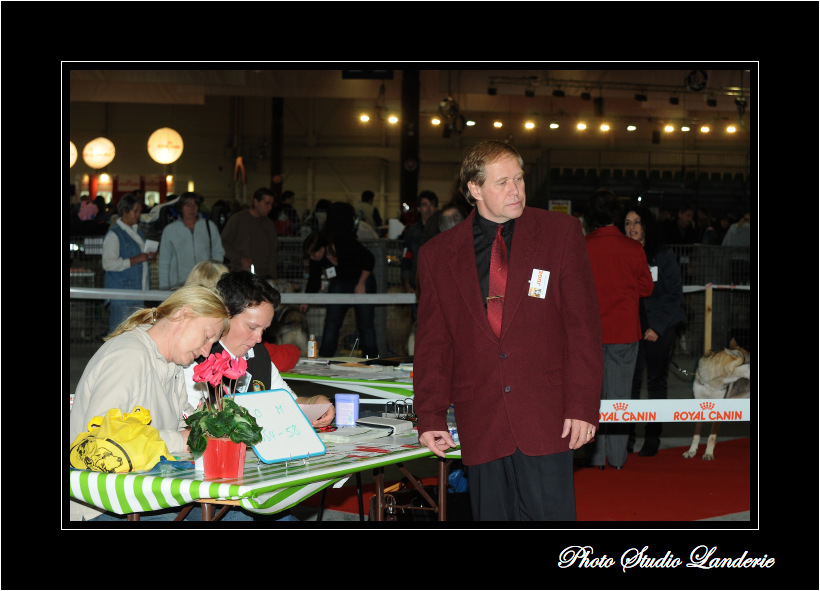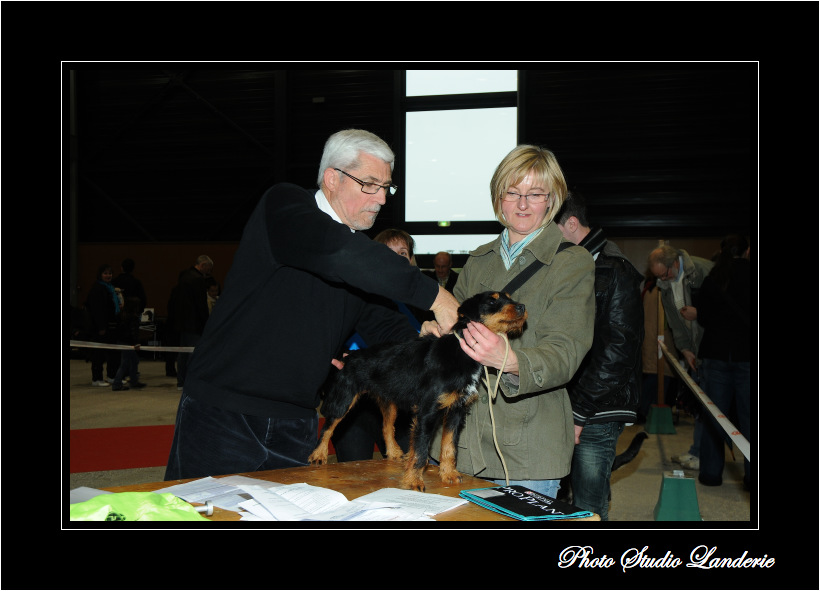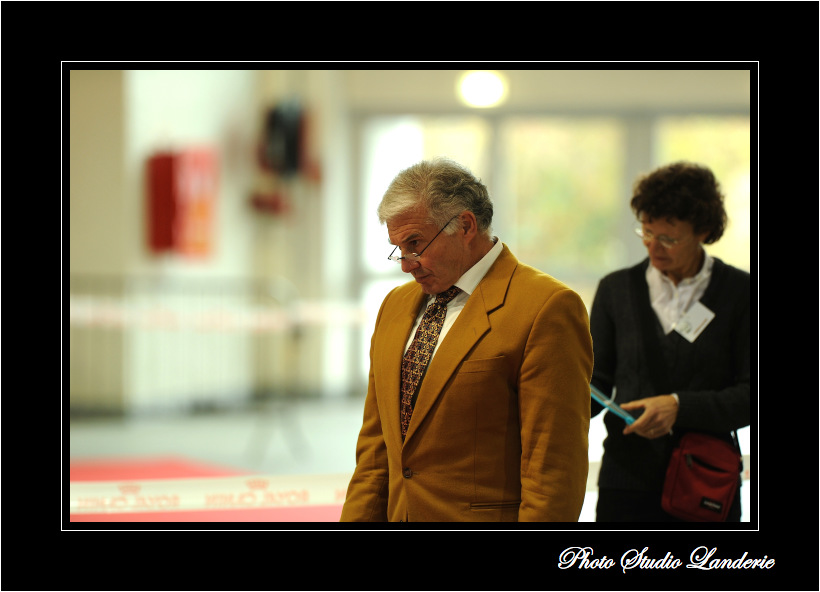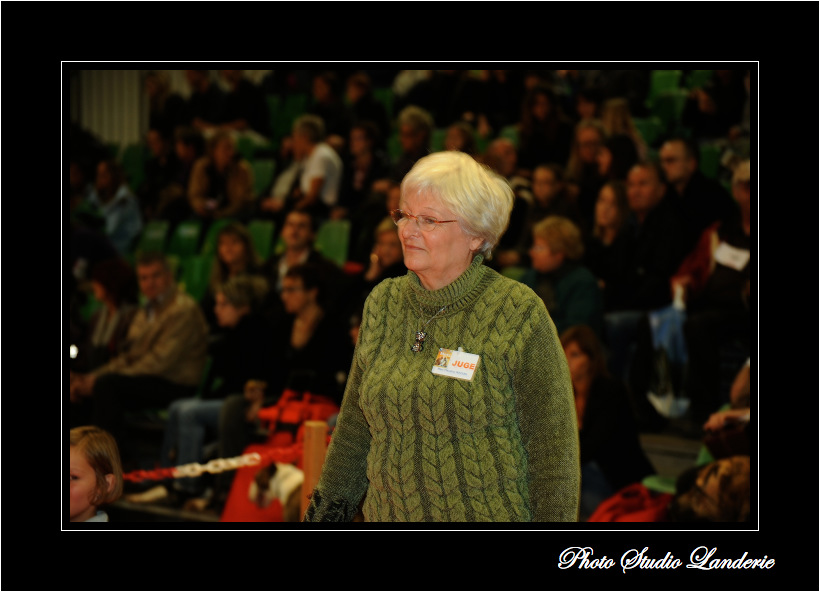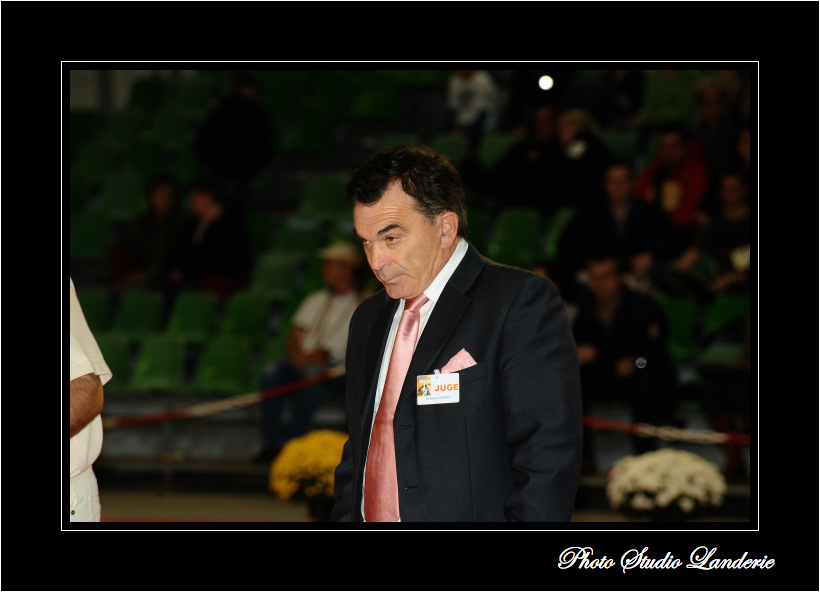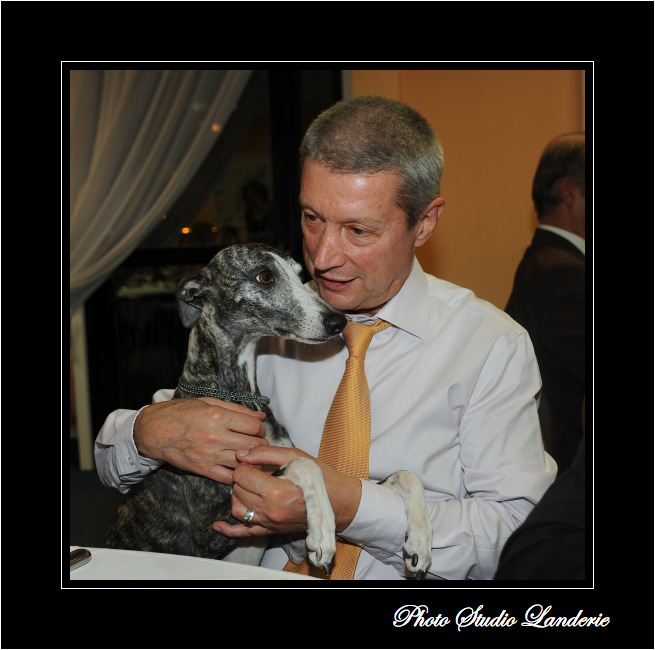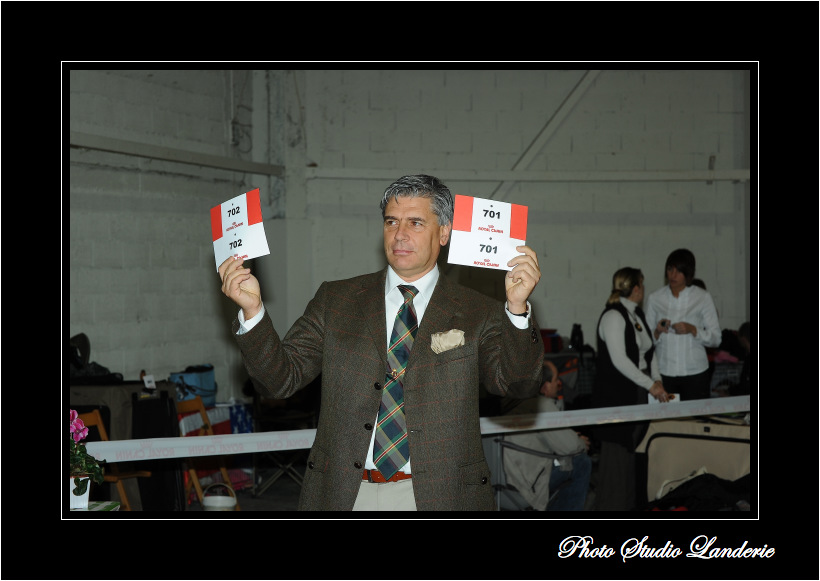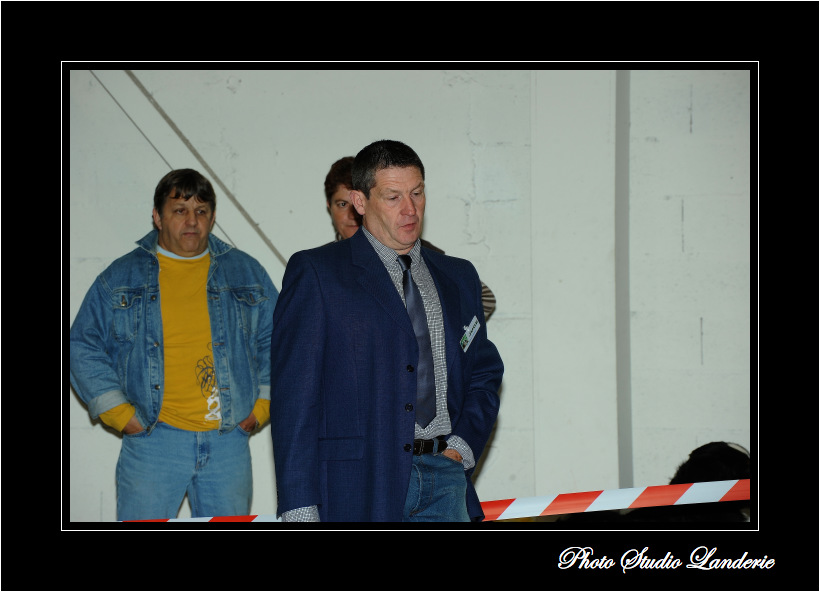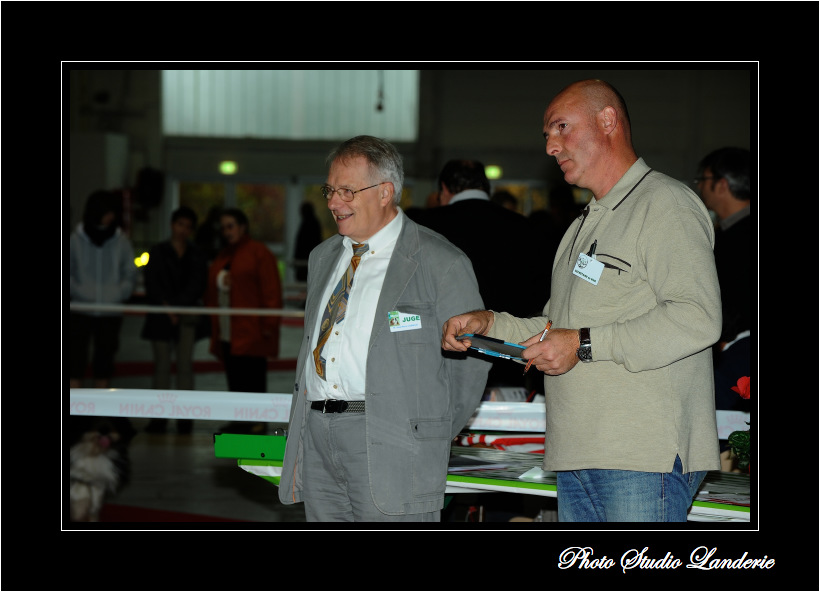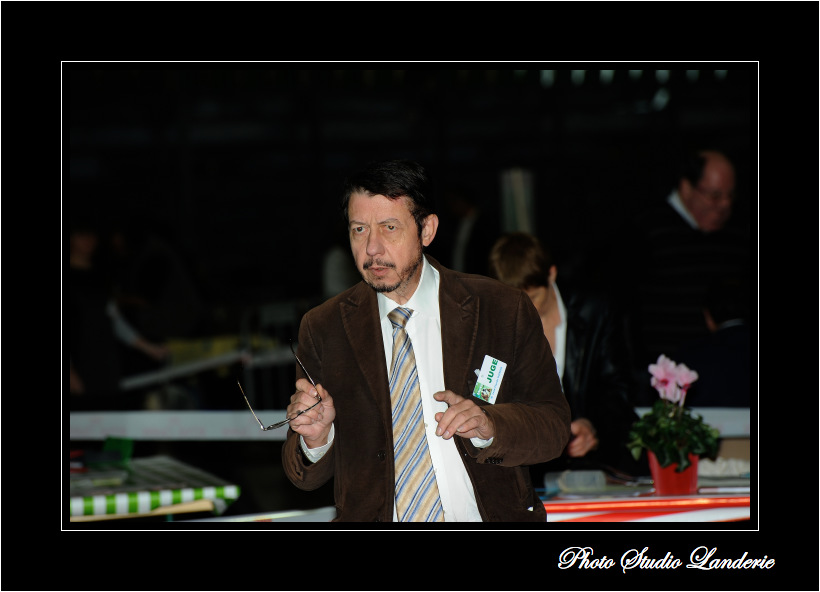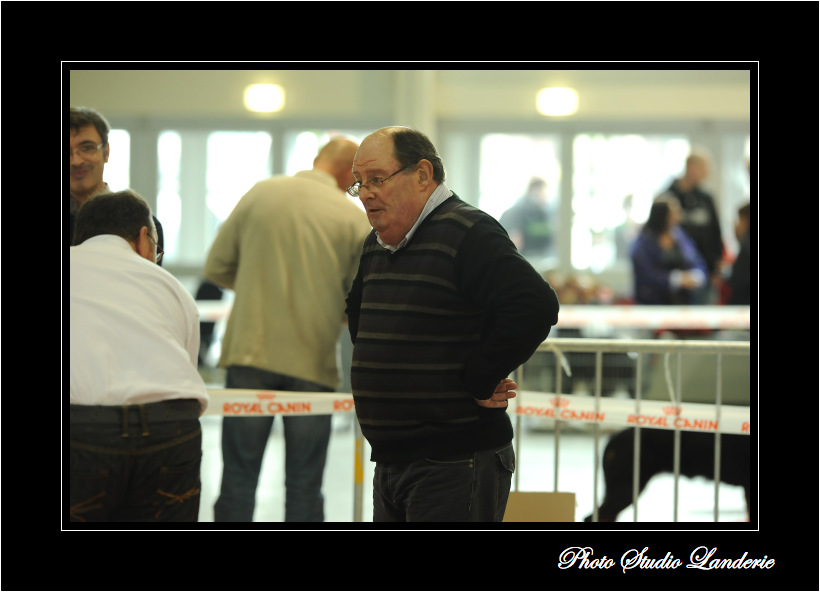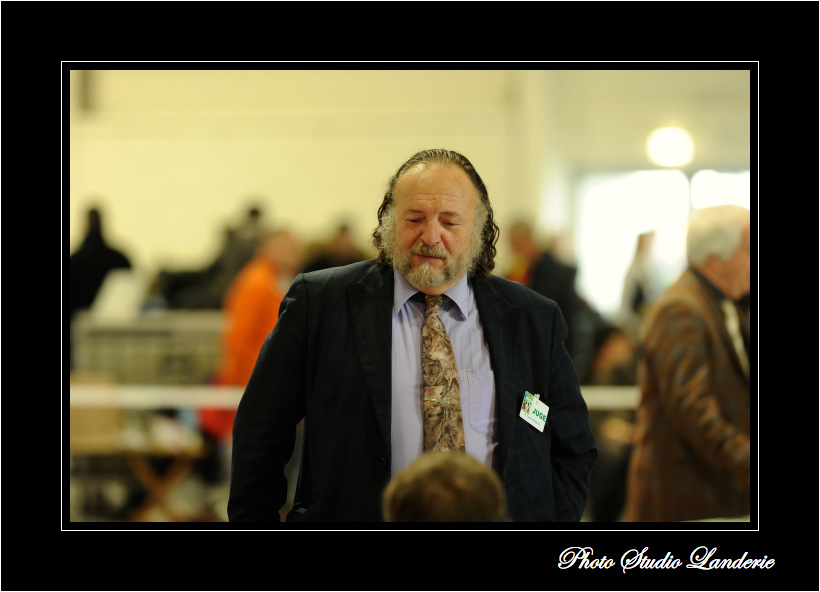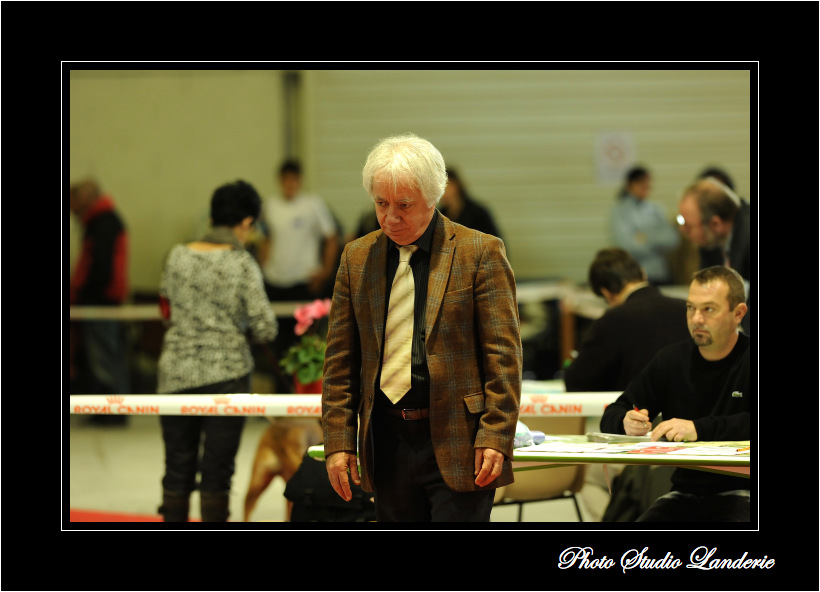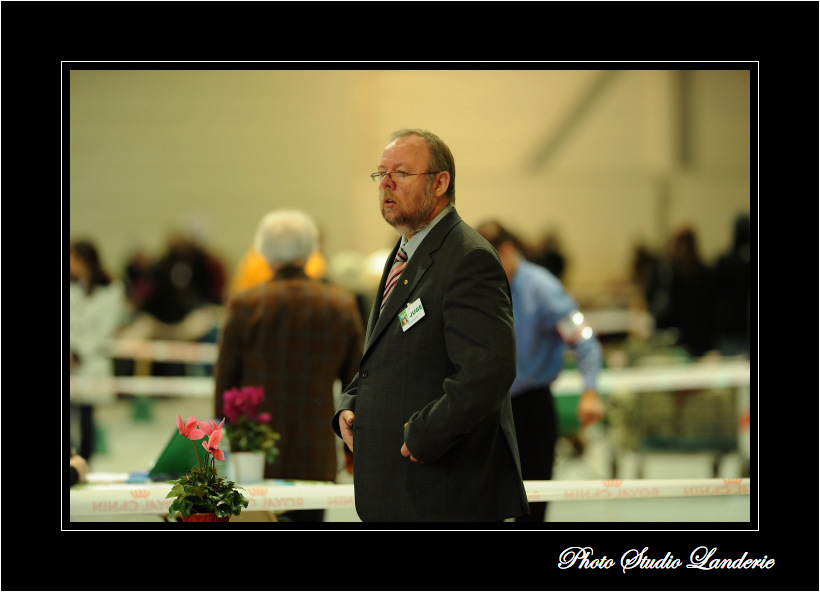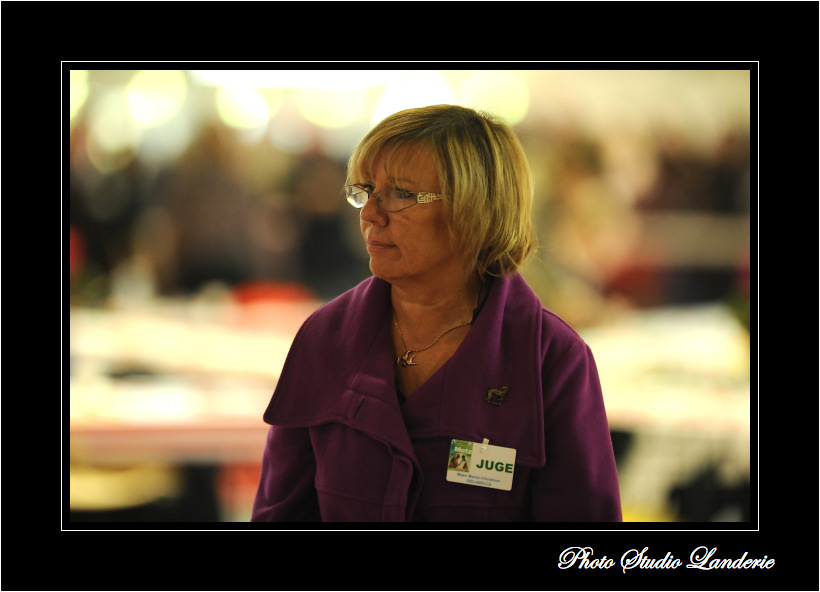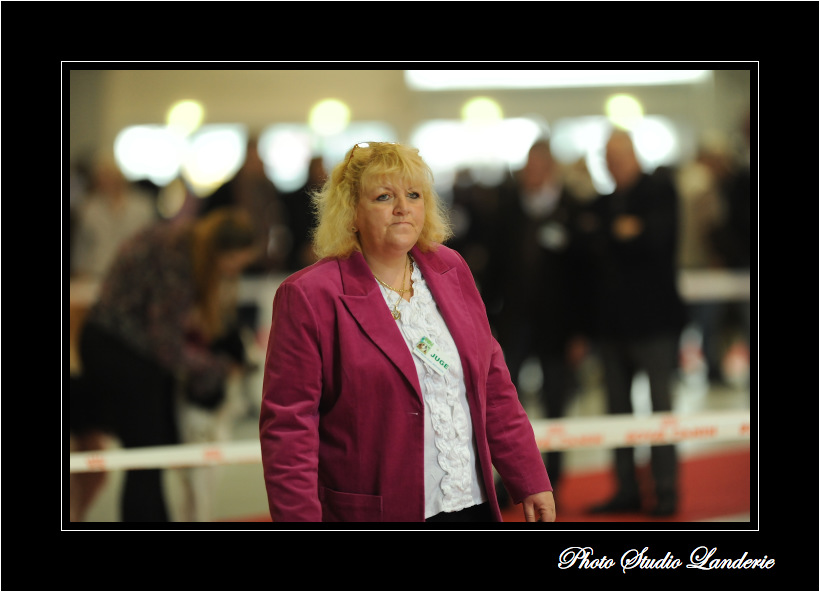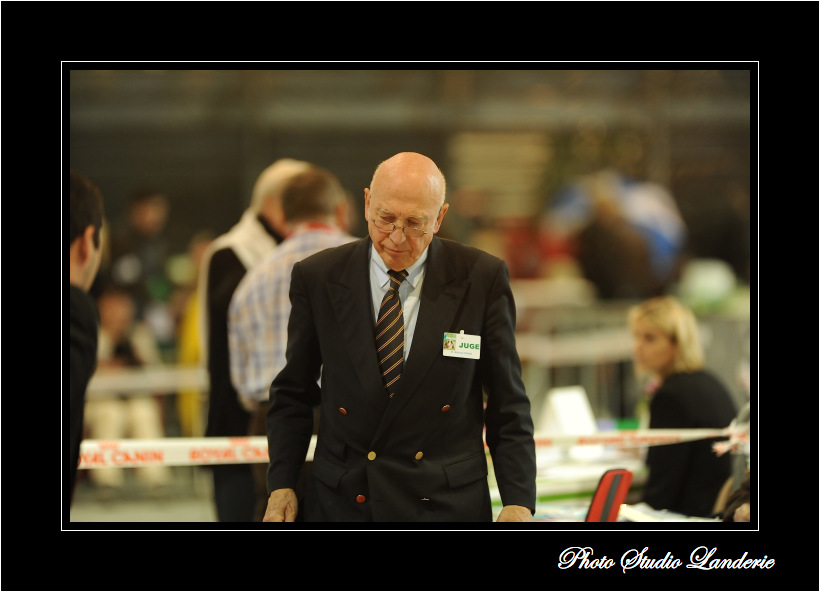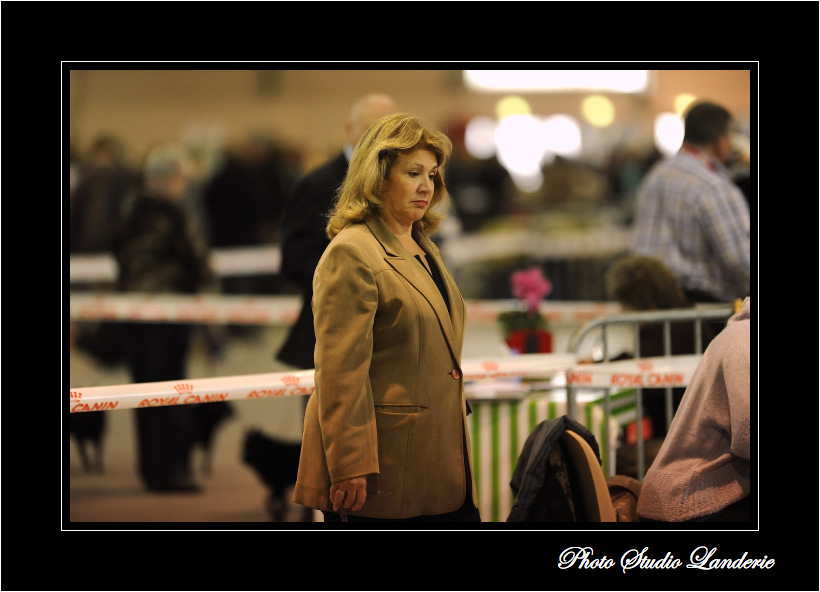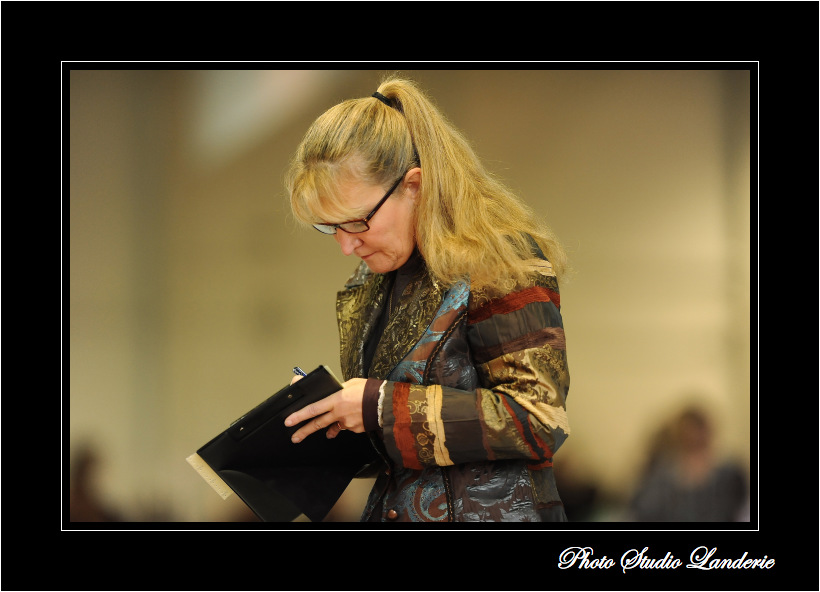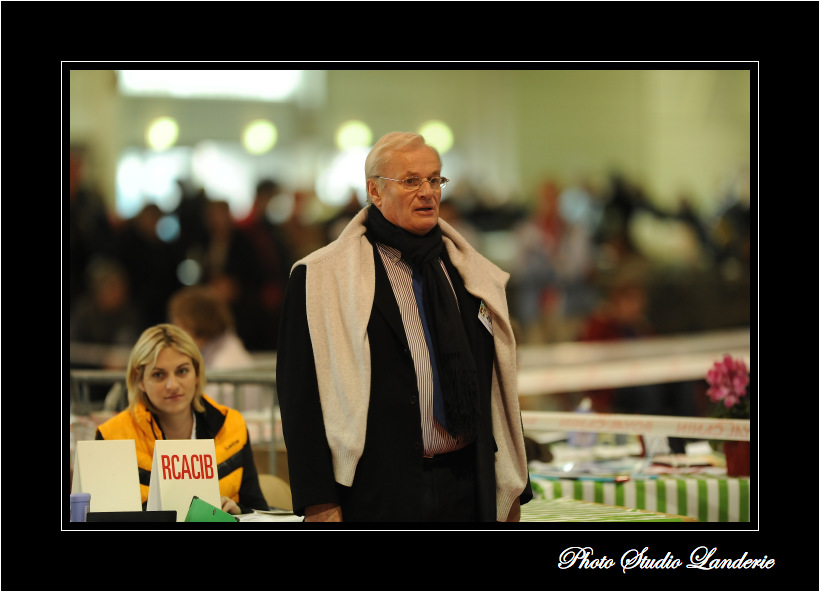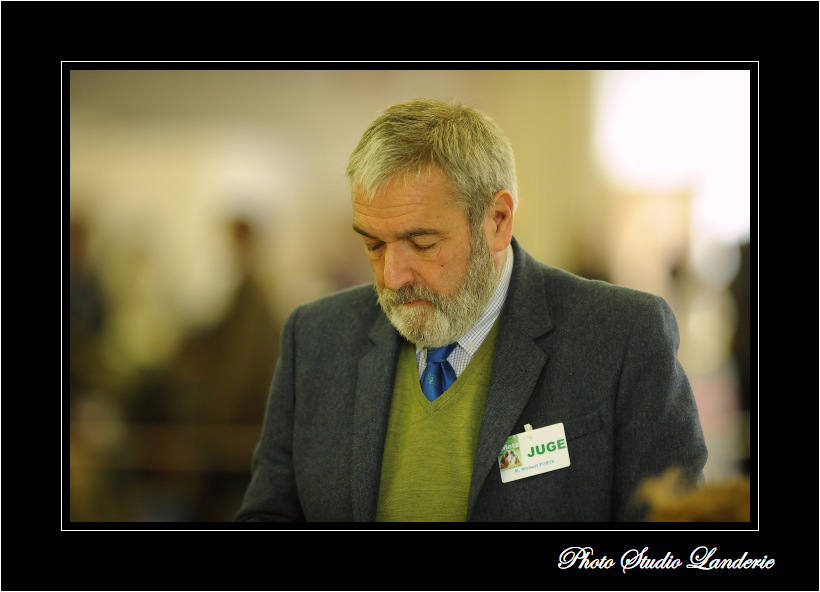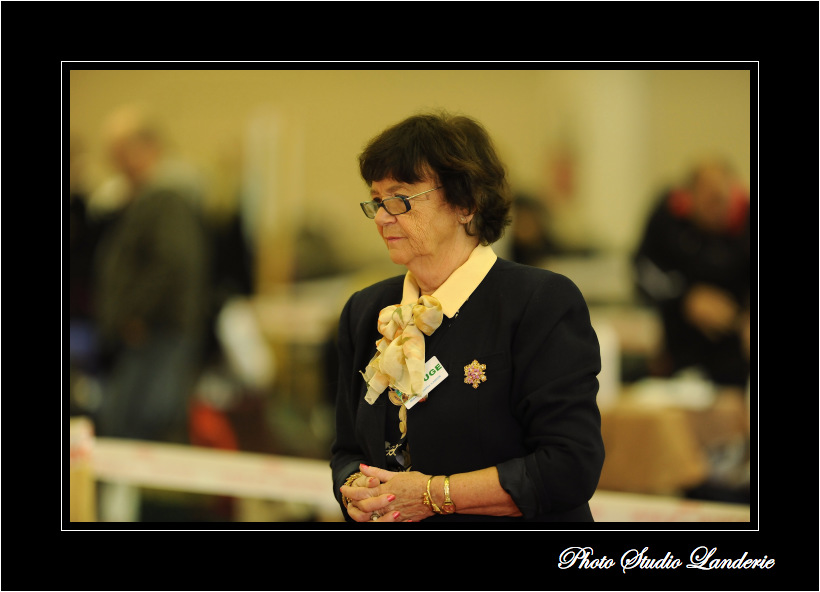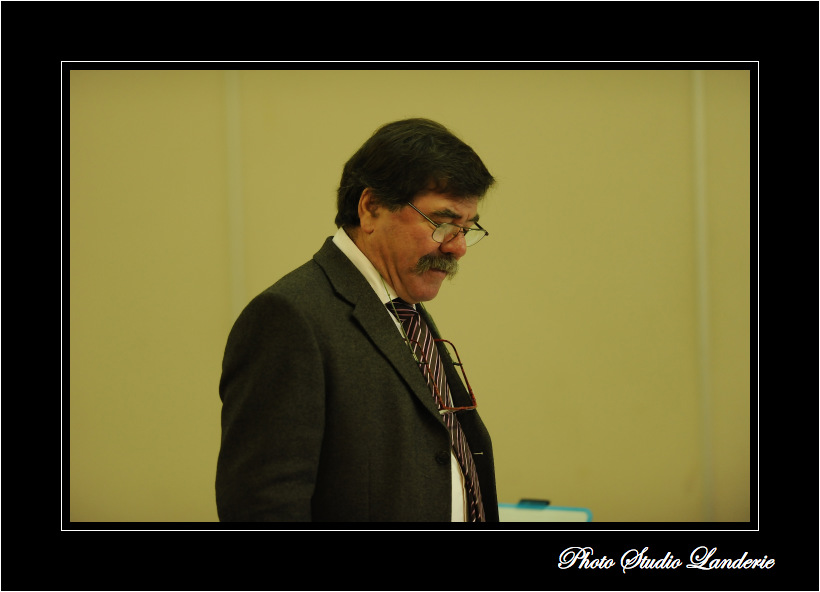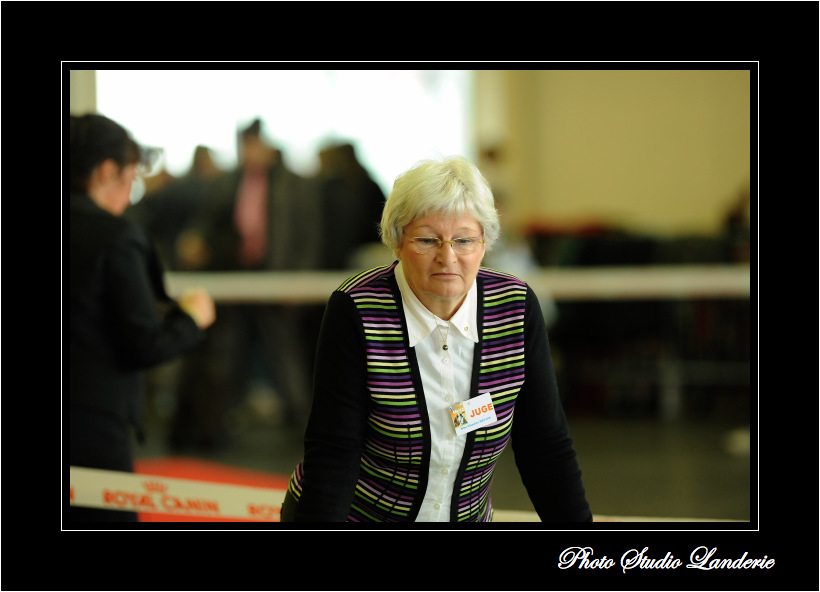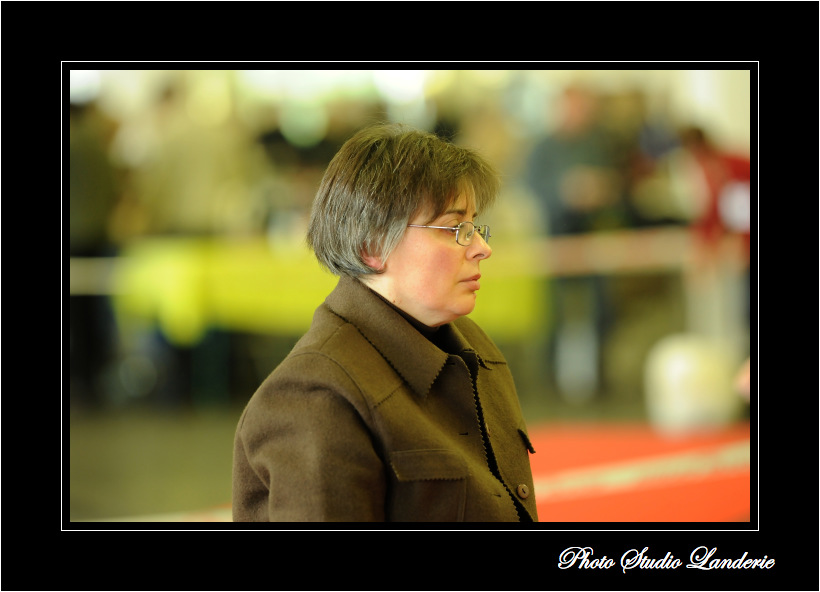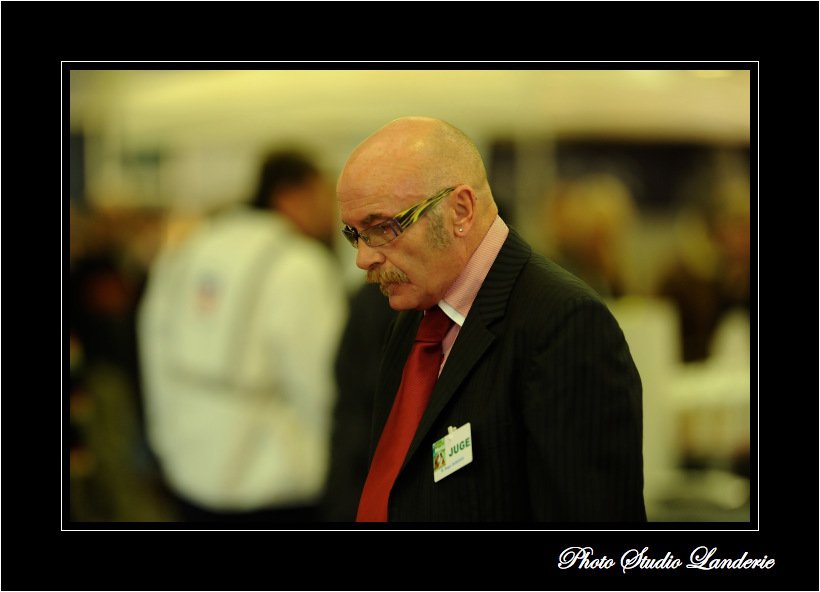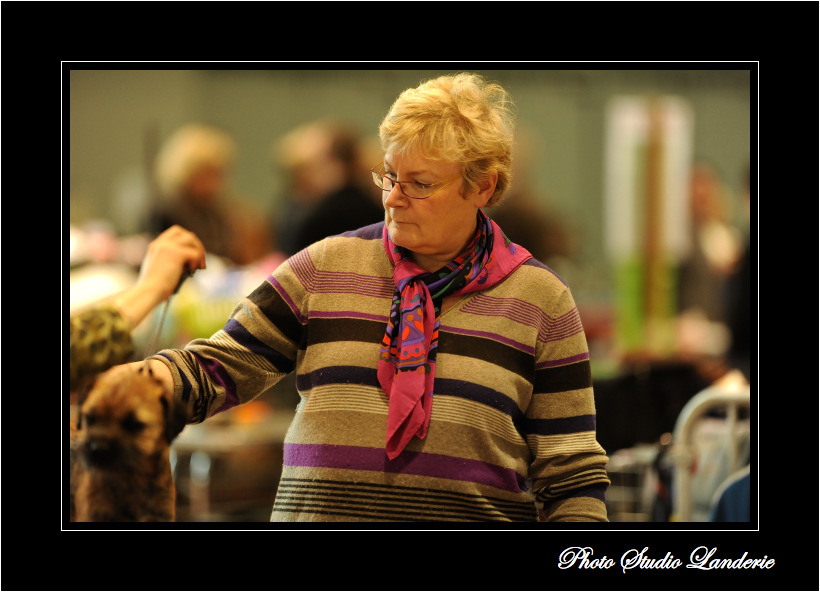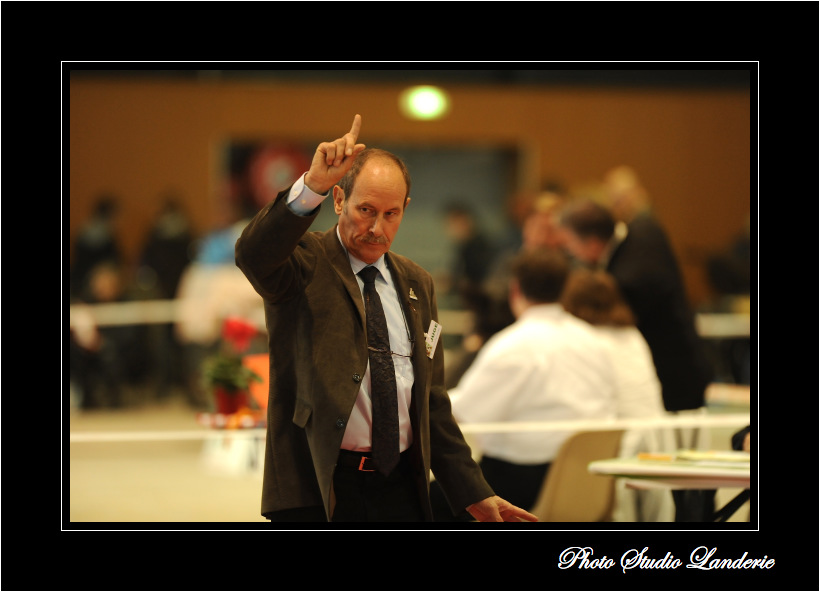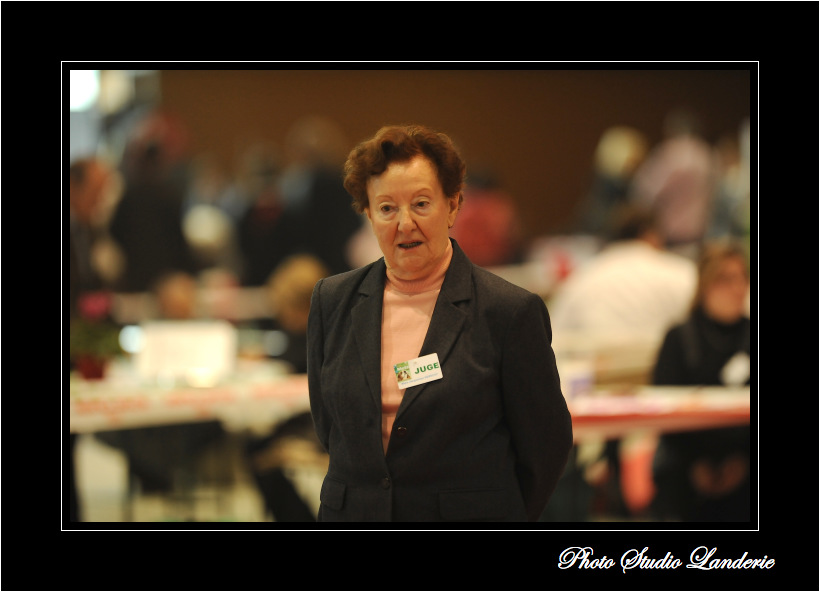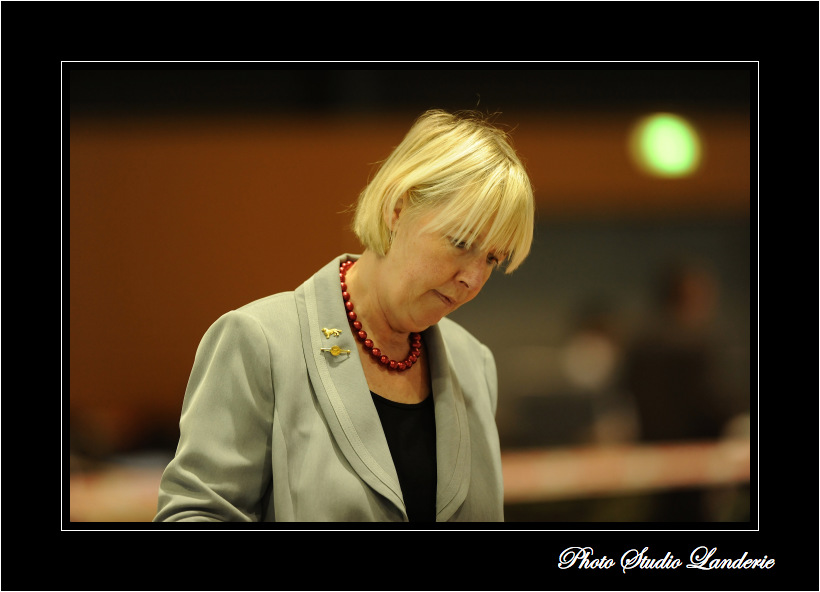 © Copyright Studio Landerie 
   Droits de reproduction et de diffusion réservés